When Mark Koep first started camping with his family 12 years ago, one of his fears was being attacked by a bear. "We've seen black bears invading trash cans, but that's about it," Koep said in an interview. "There's not a lot of danger when you're out camping, especially when there's a lot of people in the campground, just because animals shy away from that."
Although bears are rare, Koep said he has seen other wildlife emerge from the surrounding forest at campsites. "We have seen moose, mountain lions, and wolves in and around campgrounds, but never in a threatening way," he said. "There was always a sense of awe and amazement to see them."
Koep and his family are among the 10.1 million households who camped in 2020, according to a Kampgrounds of America study. "We already had growth in camping, but then COVID just accelerated it," Koep said in an interview. "With the loss of other types of travel, camping became a fallback, plus it has the benefits of you're relatively isolated, so you're able to stay distant from people, and you're able to go out into remote areas."
Koep, who founded resource site Campground Views based on his camping experience, expects campsites to be packed this year now that COVID-19 restrictions are being lifted state by state and vaccinations are on the rise nationwide. "A lot of the Forest Service and Bureau of Land Management lands where you can camp for free by just parking off the side of a road are going to see record numbers of people," he said. For newcomers to the campsite scene, Koep offers the following tips.
When campgrounds tell you they're booked 2 to 6 months out, call back.
"They may have just had a few cancellations for the weekend," Koep said. "Generally, people are booking up campgrounds, but then the trend we're seeing is cancellations at the last second. There are about a billion campsites nationwide, and there's never going to be a million people camping. So there's always availability."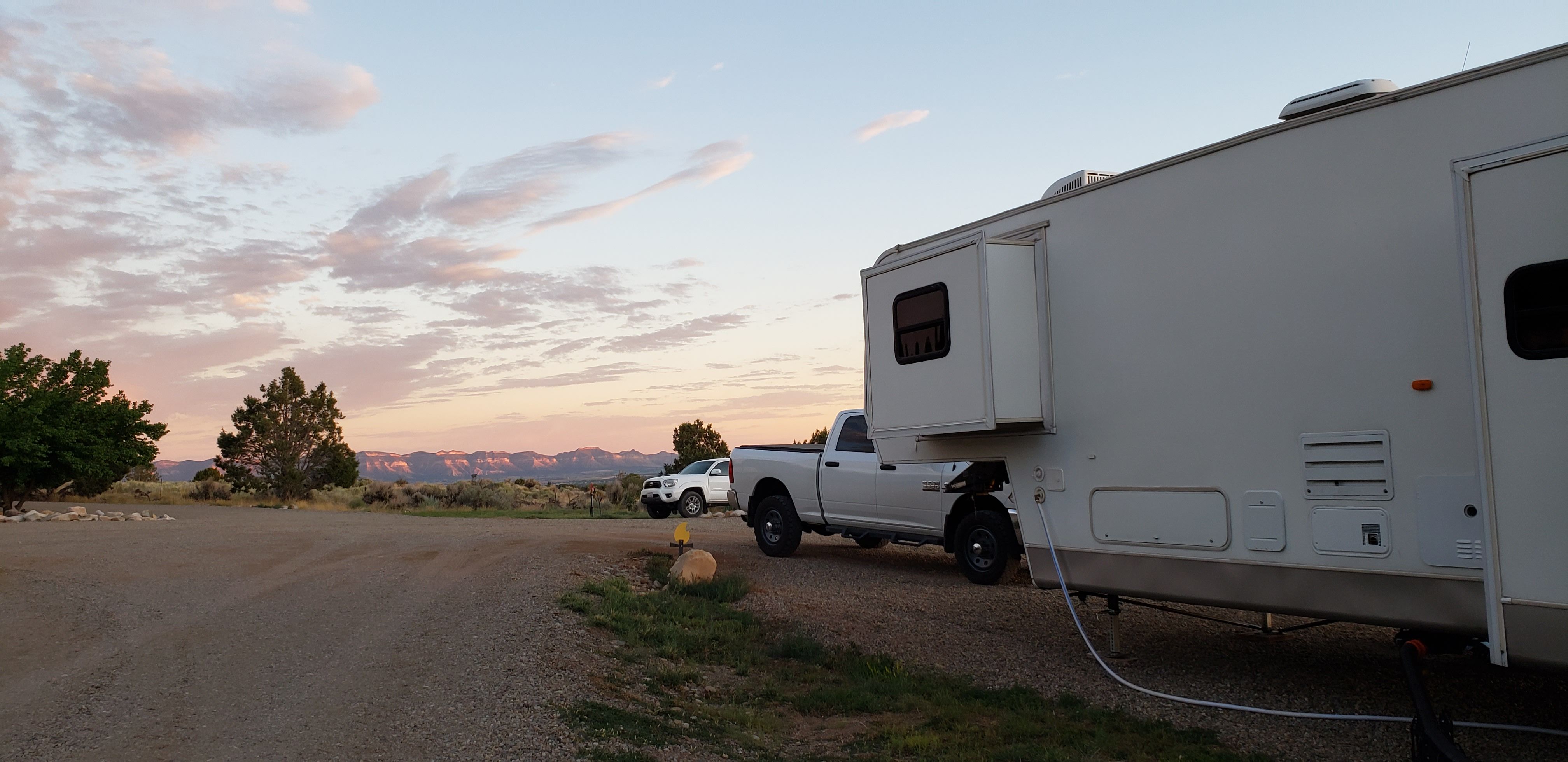 Broaden your search for campsites outside of major national parks such as Rocky Mountain, Yellowstone, Yosemite, and Grand Teton.
"There's a handful of campgrounds inside Yellowstone National Park and other national parks, but if you do a 50-mile radius search around Yellowstone, there's literally hundreds of campgrounds," he said. "It may require a bit more research, but you can always find a campsite in the surrounding area."
Bring a propane stove when camping in a tent.
"If you're in an RV, you'll have a stove or microwave in the RV and maybe even a power-appropriate barbecue. And in a tent, generally, you'll have a Coleman camping stove that's propane powered," Koep said. "Sometimes you can cook on a fire at a campsite, but there's usually a lot of fire restrictions in the summertime, especially out west."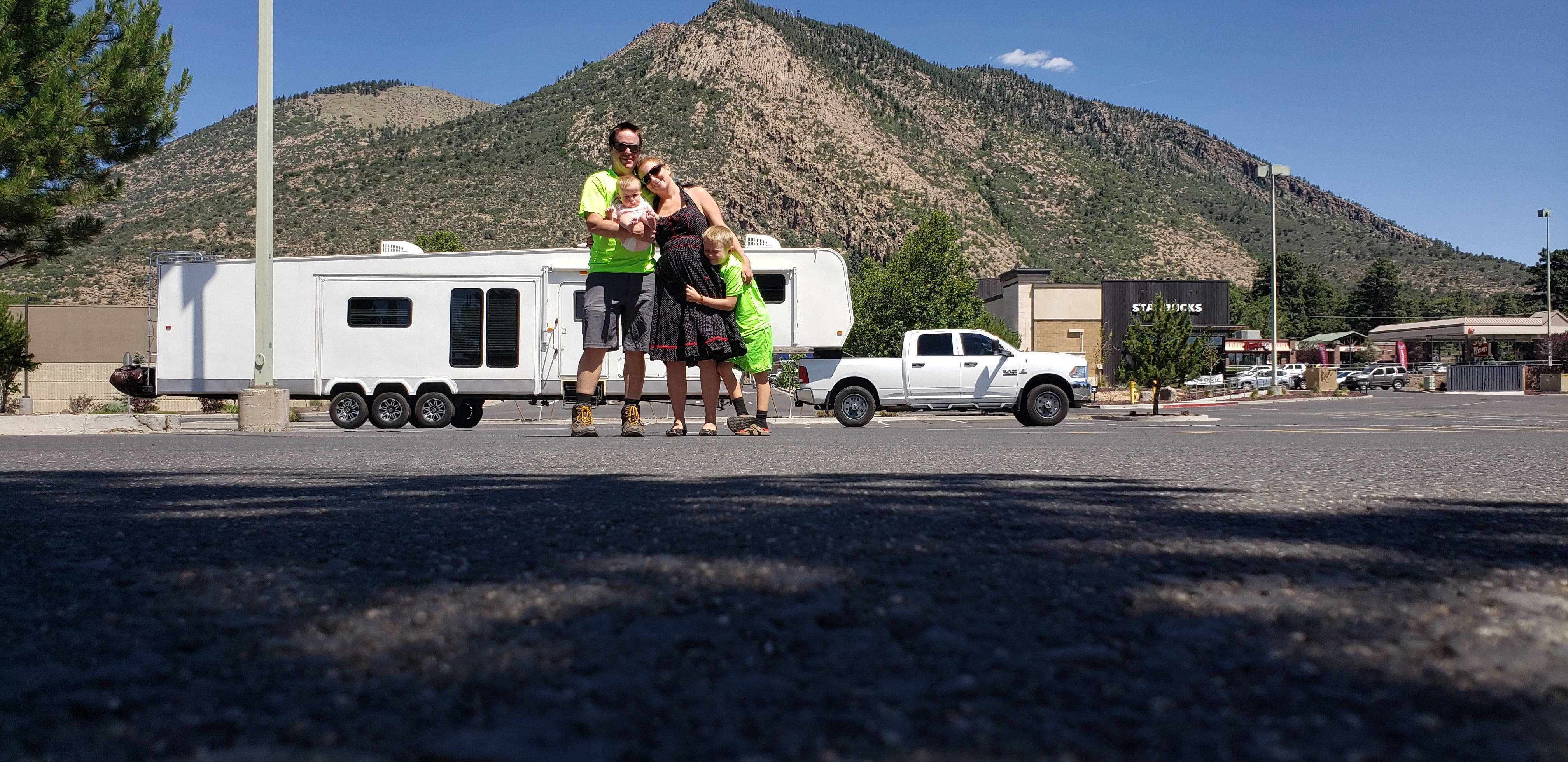 Ask before transporting firewood across state lines.
"Some states don't allow it," he said. "Research and understand the rules of where you're going before you get there so that you don't inadvertently do something that causes damage to the area."
Juliette Fairley is a graduate of Columbia University's Graduate School of Journalism. Born in Chateauroux, France, and raised outside of Lackland Air Force Base in Texas, Juliette is a well-adjusted military brat who now lives in Manhattan. She has written for The New York Times, The Wall Street Journal, TheStreet, Time magazine, the Chicago City Wire, the Austin-American Statesman, and many other publications across the country.