Shenandoah National Park is Virginia's crown jewel. Scenic overlooks, forested mountains, and open valleys are interspersed throughout 197,411 acres along the Blue Ridge Mountains. More than 500 miles of hiking trails are woven through shaded forests and green meadows, rising to the highest peak, Hawksbill Summit, at 4,049 feet.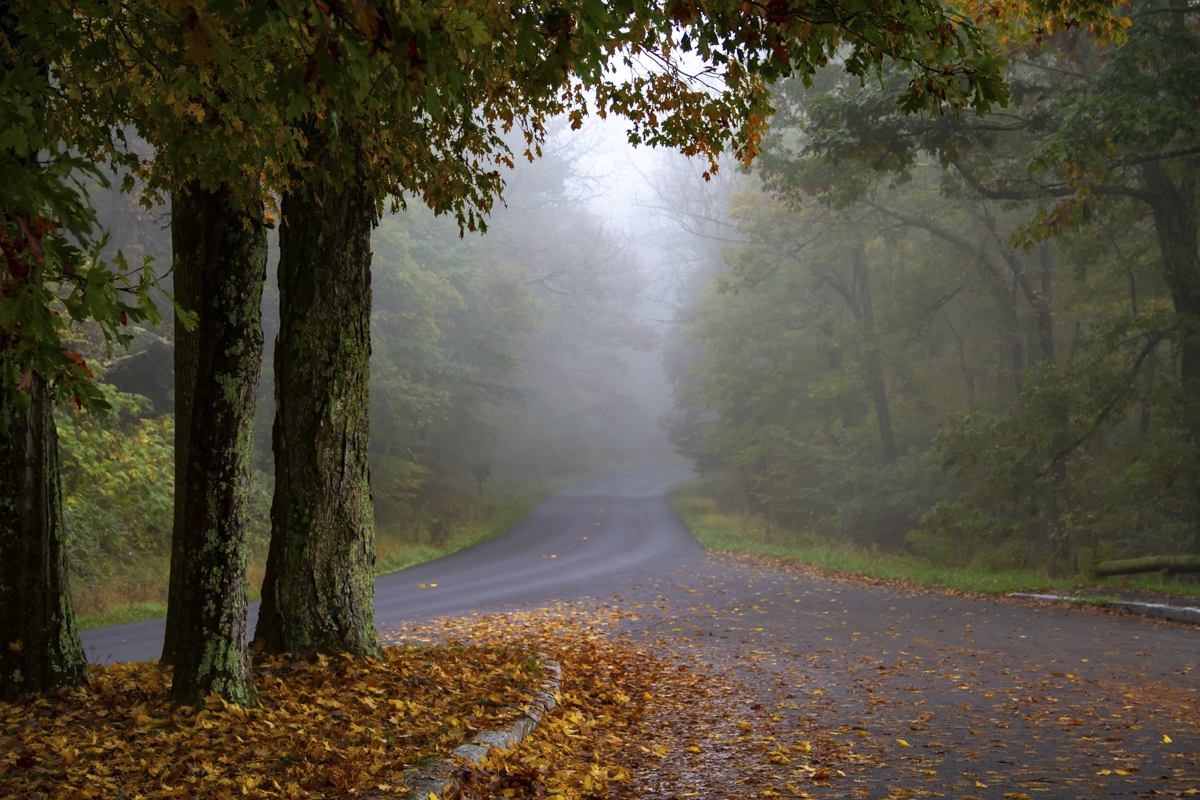 The nearly 360-degree view from the peak of the 2.2-mile Hawksbill Summit trail is well worth the walk. There are also plenty of options for short hikes of less than five miles.
However, if you are looking for something more challenging, try the 9.8-mile Riprap-Wildcat Ridge Trail. Part of the Appalachian Trail, it is a rugged hike across rock formations and stream crossings that shows off waterfalls, and also offers a break in the form of a swimming hole.
This Park features rock walls, overlooks, picnic grounds, campgrounds, and trails built during the Great Depression of the 1930s by the Civilian Conservation Corps (CCC). The CCC also planted the mountain laurel that lines the park roads and built the 105-mile Skyline Drive that runs the entire length of the park, along with more than 340 structures located within the park. If you would rather explore the park on foot, more than 100 miles of the Appalachian Trail, which is 2,200 miles long from Maine to Georgia, traverse the park.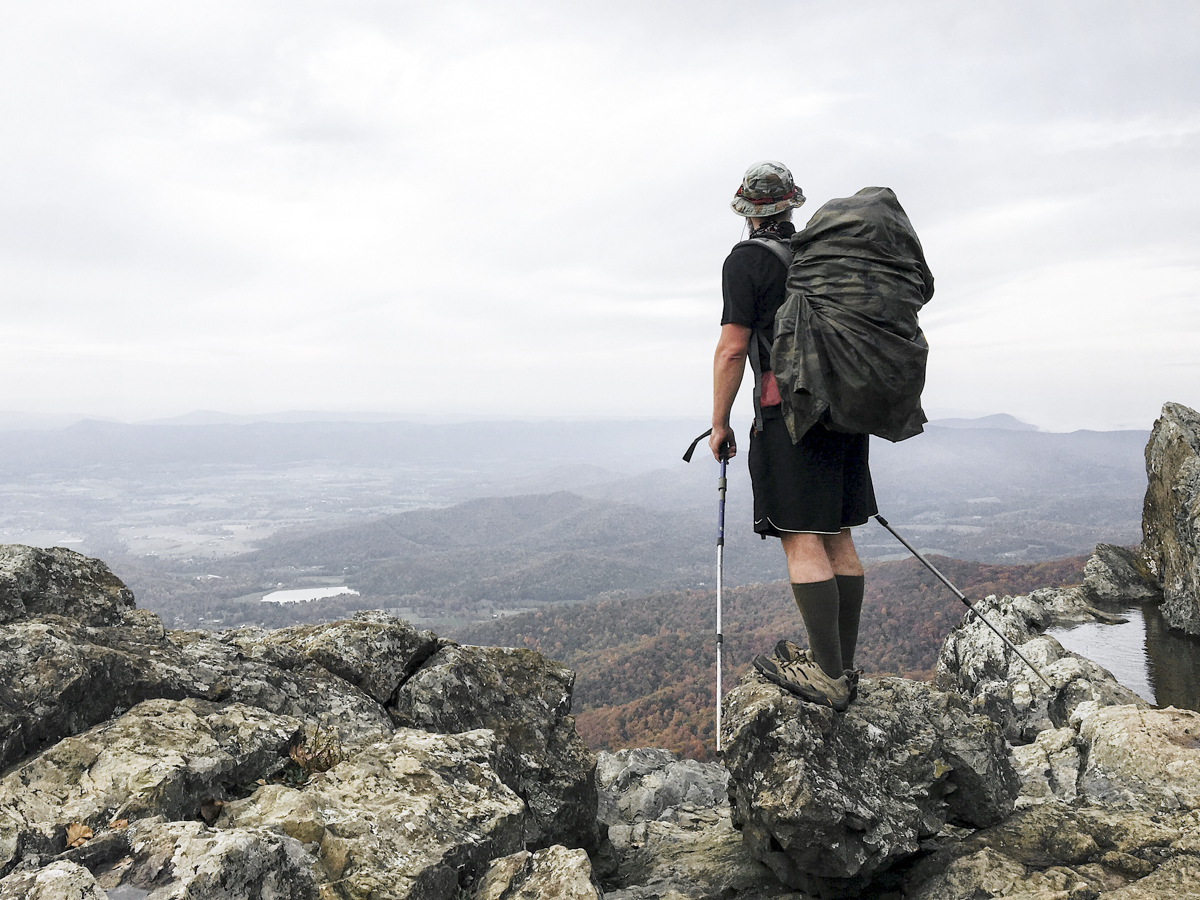 Unlike most national parks, settlers lived and farmed in Shenandoah. The state acquired over 1,000 tracts of land, and over 400 families moved, or were moved, out of the park boundary.
Lodges, cabins, and campgrounds stretch from one end to the other, offering lodging options within the park. Just 75 miles outside Washington, D.C., Shenandoah National Park provides an escape from city life into almost 80,000 acres of designated wilderness.
Location: Virginia
Established: 1935
Size: 197,411 acres
Annual visitors: 1.4 million
Activities: hiking, camping, scenic drives, overlooks, waterfalls, fall foliage
Other attractions of note: Overall Run Falls, with its tallest waterfall at 93 feet, is accessible by trails from Hogback Overlook or Matthews Arm. Beahms Gap Overlook is near where the Appalachian Trail leaps across Skyline Drive.