When Sean Washington was growing up in Shreveport Louisiana, the only free summer program he had access to was golf.
"I grew up in a single parent household," Washington said. "My mom raised me and my brother and we lived right up the street from the city golf course. It was a good way for all the kids on the block to go do something constructive."
Washington was only 9years old but he says he will always remember the caliber of men he met there every summer until he was 15 years old.
"All the African American professionals went to that golf course," he said. "It was a raggedy golf course but it was their country club, so to speak, and I got to see solid men like doctors and lawyers talk business while they had fun. I was part of a group of 8 boys who got to caddy for them because there were no golf carts at the time."
Washington, who works as a financial advisor, now lives in Frisco, Texas where he recreated his childhood experience to benefit others with Golf 3:16, which he co-founded with Eric Williams.
"Golf put me in a place of seeing the positiveness of men and being around them and getting that culture and understanding of the ability of what I could do," Washington said. "With Golf 3:16, we are exposing kids to the possibilities of what they can do versus where they see themselves today but, bigger than that, they are introduced to God."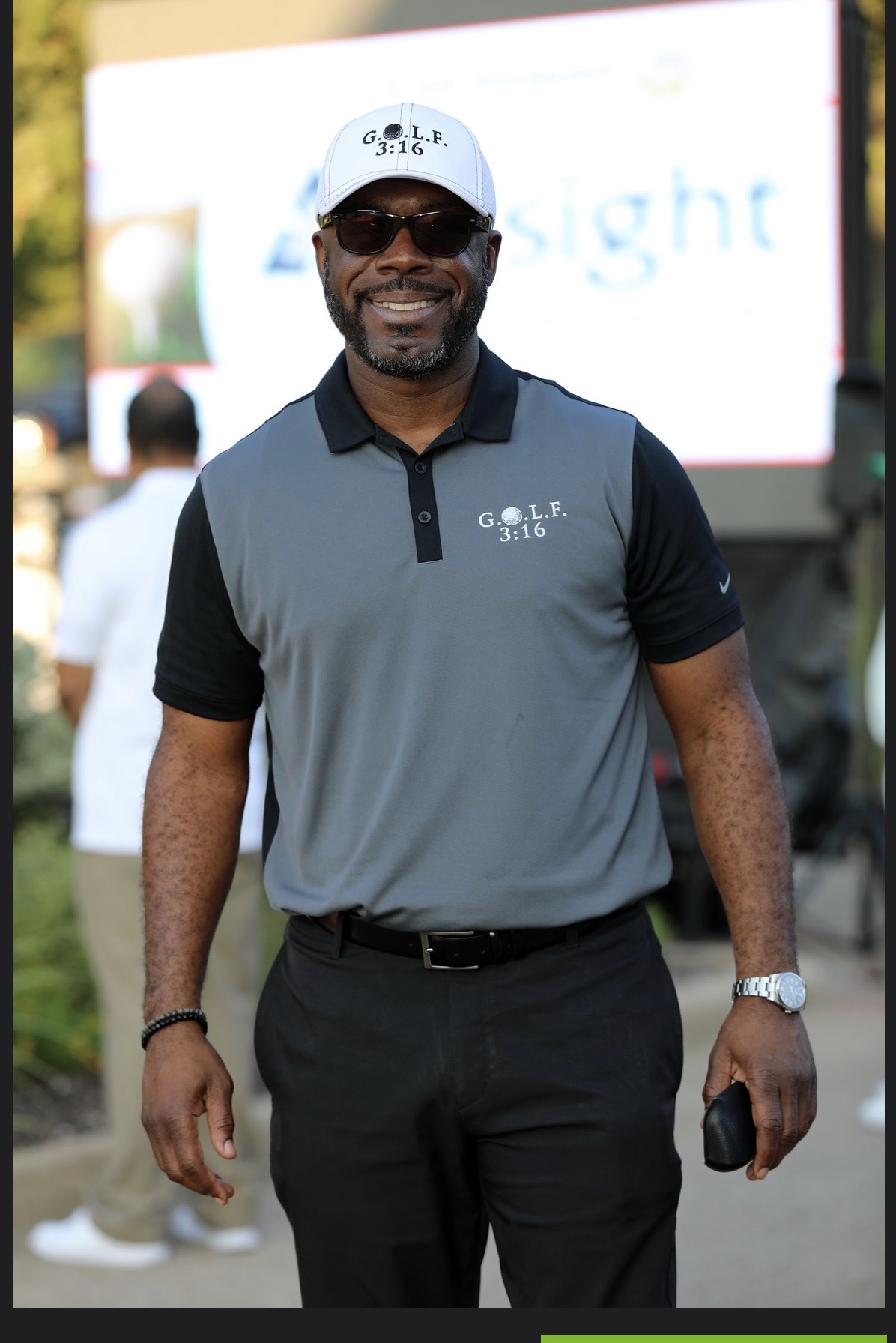 Both Williams and Washington, who play golf every weekend, consider themselves to be men of God who serve as mentors in their local church. They envisioned using Golf 3:16 to teach at-risk students life skills like perseverance, leadership and overcoming challenges. That was 11 years ago.
"What's invaluable for us is the core values that we teach our kids, which include faith, self-discipline, respect, servanthood, accountability, and integrity," said Williams who works as a pharmaceutical executive. "While the game is played, within the ropes, these core values transcend the game and can help the students be strong citizens in whatever city they end up in by leveraging those core values."
Since then, 130 children have participated in Golf 3:16. At least one has received a college scholarship for golf, specifically.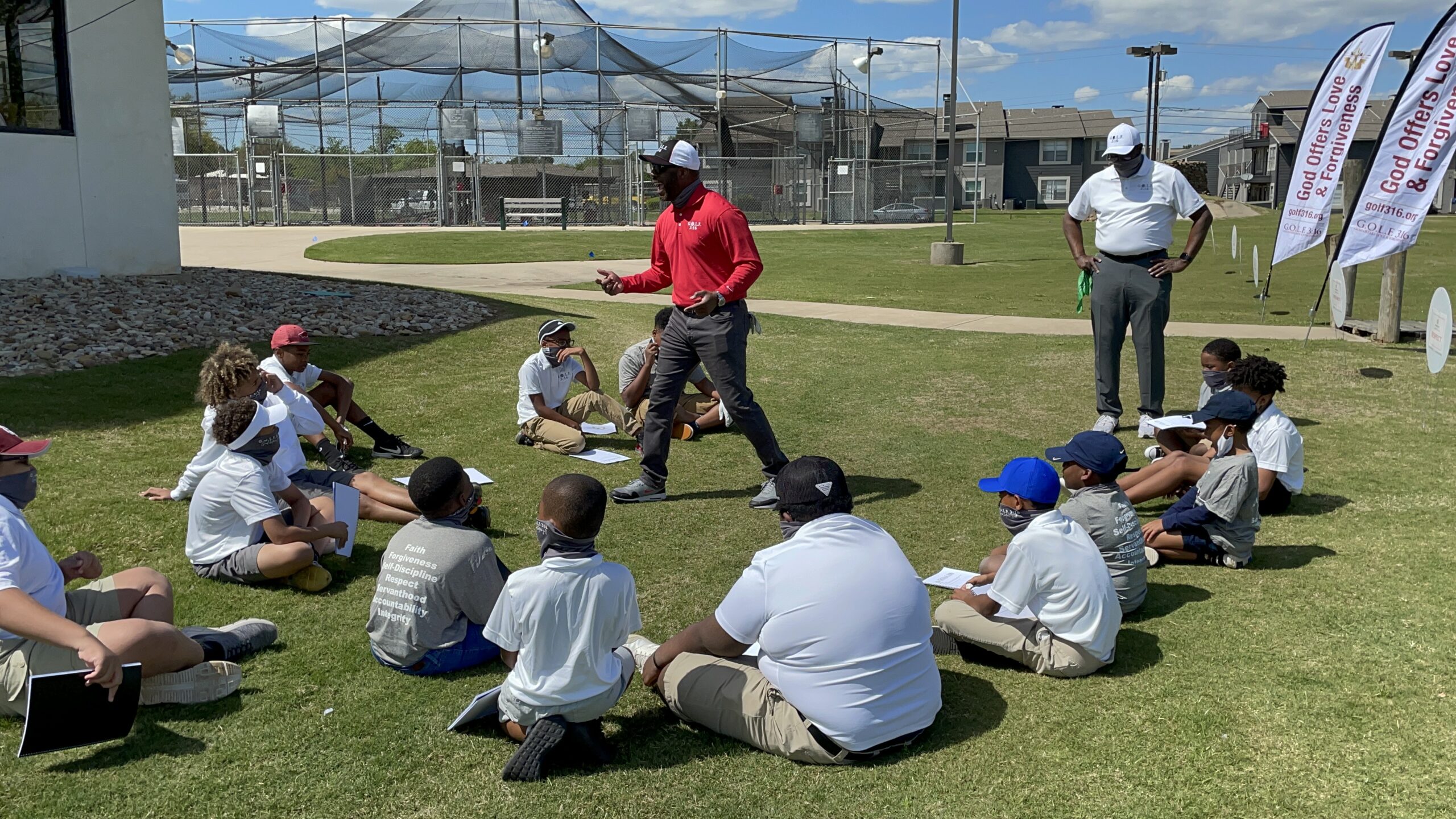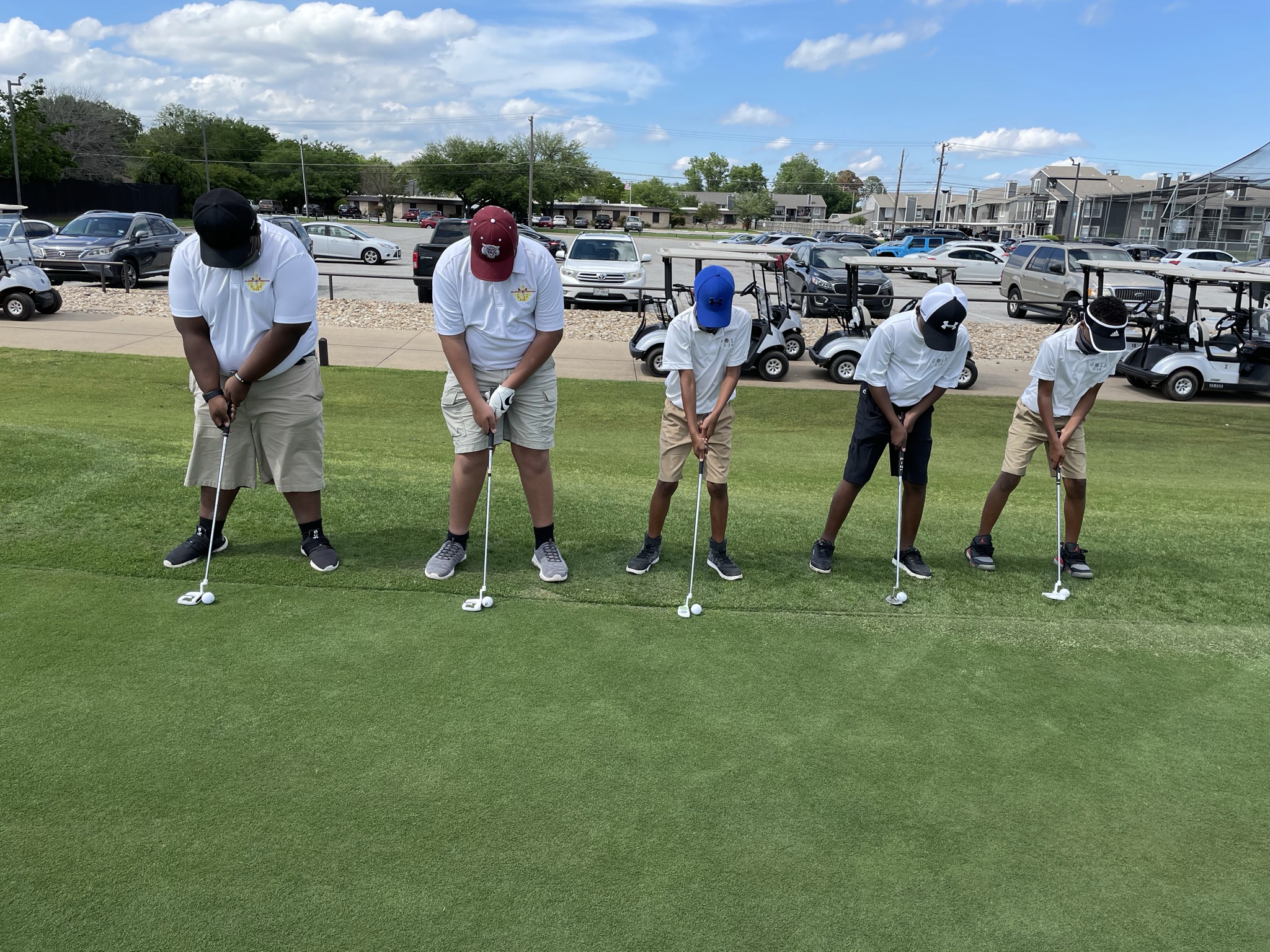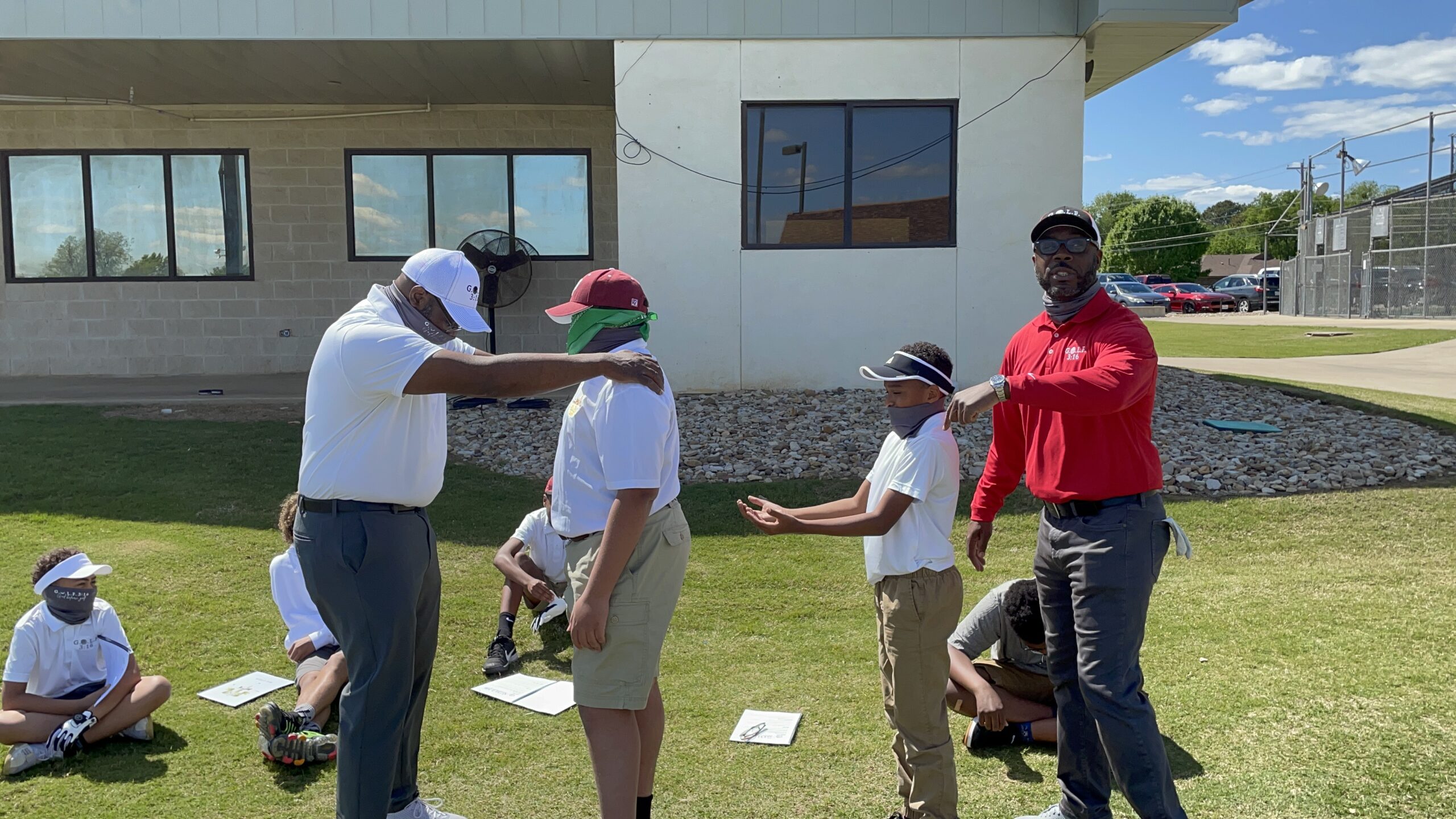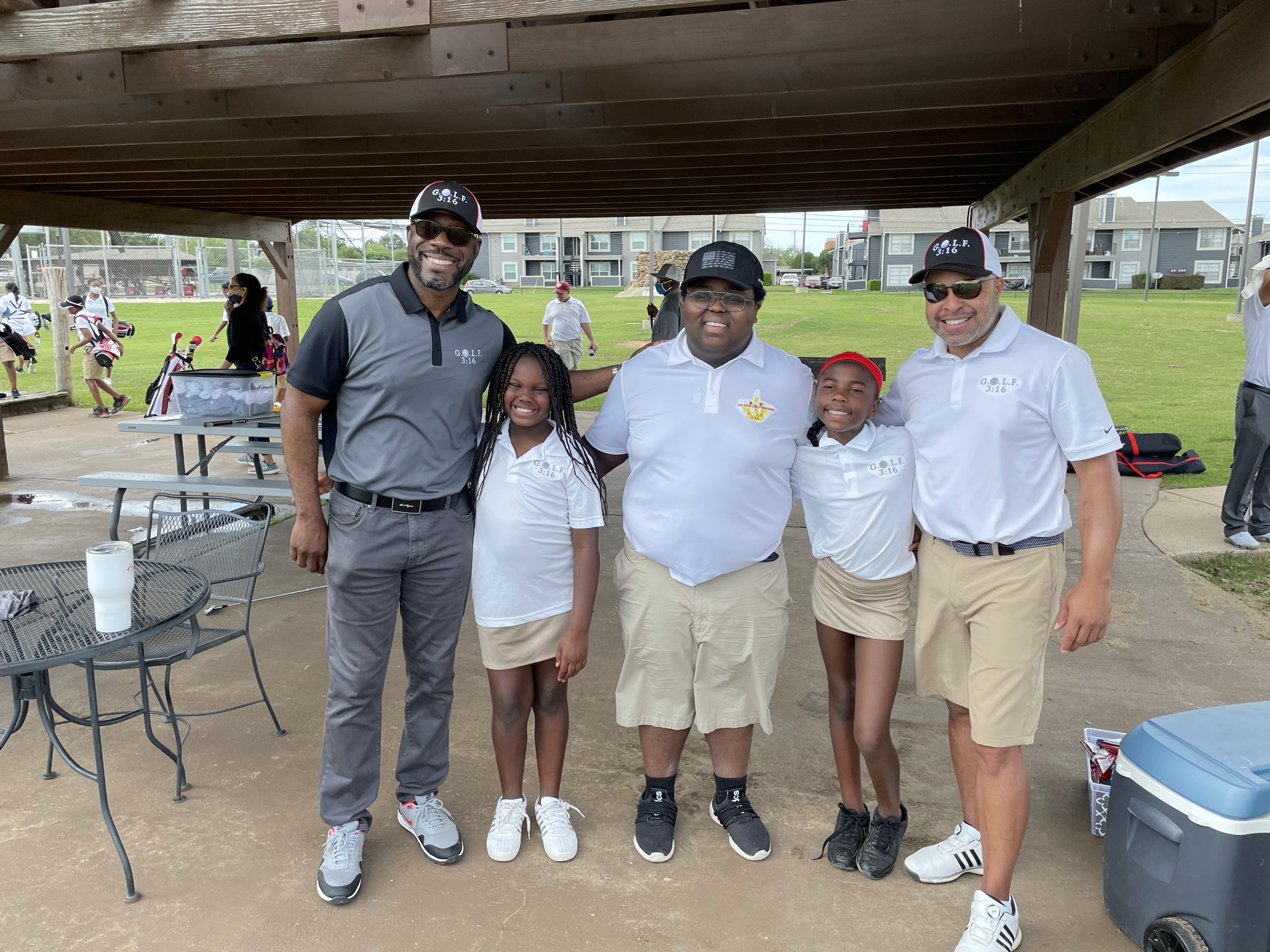 "We've had kids come through the program and end up excelling in other sports or academically," Williams added. "We have several students who are now playing in Frisco Independent School District who otherwise would not have been interested in the game."
Some 6 percent of all National Collegiate Athletic Association (N.C.A.A.) golfers are black, Latino, or Native American, according to media reports, with Asians representing 5.9 percent of all players. But with programs like Golf 3:16, Washington hopes more golfers of color will emerge in the future.
"If there was more exposure to the sport by family members and a commitment from people who are already engaged in golf, I think we would have a bigger number of kids interested in golf," he said.
Golf 3:16 is an acronym for God Offers Love and Forgiveness from the Bible verse John 3:16.
"We create an environment of learning and we make that experience fun with gift cards and extra snacks if they do something different or putt or share a Bible verse, for example," Washington said. "That helps break up the monotony of just hitting a golf ball."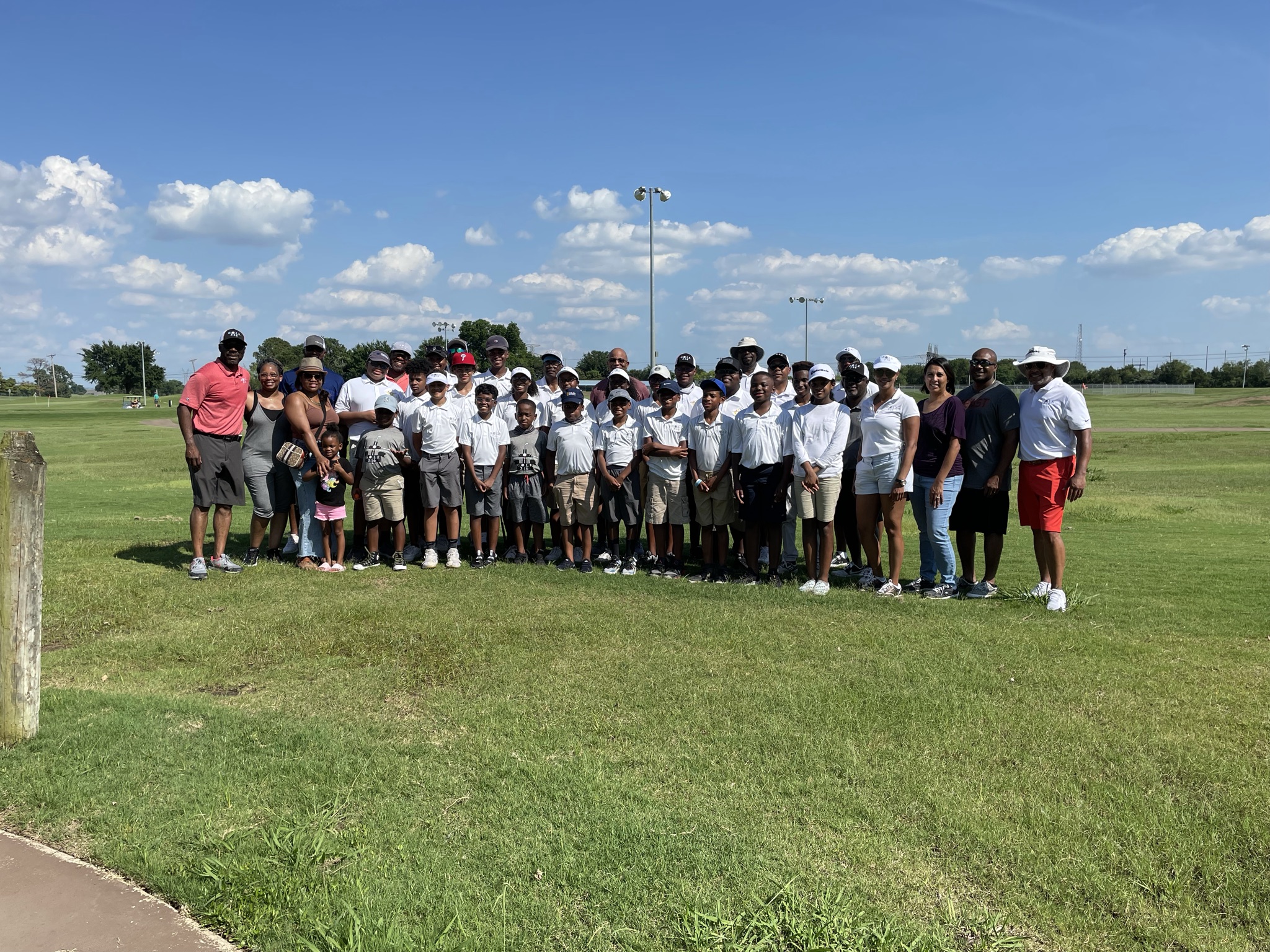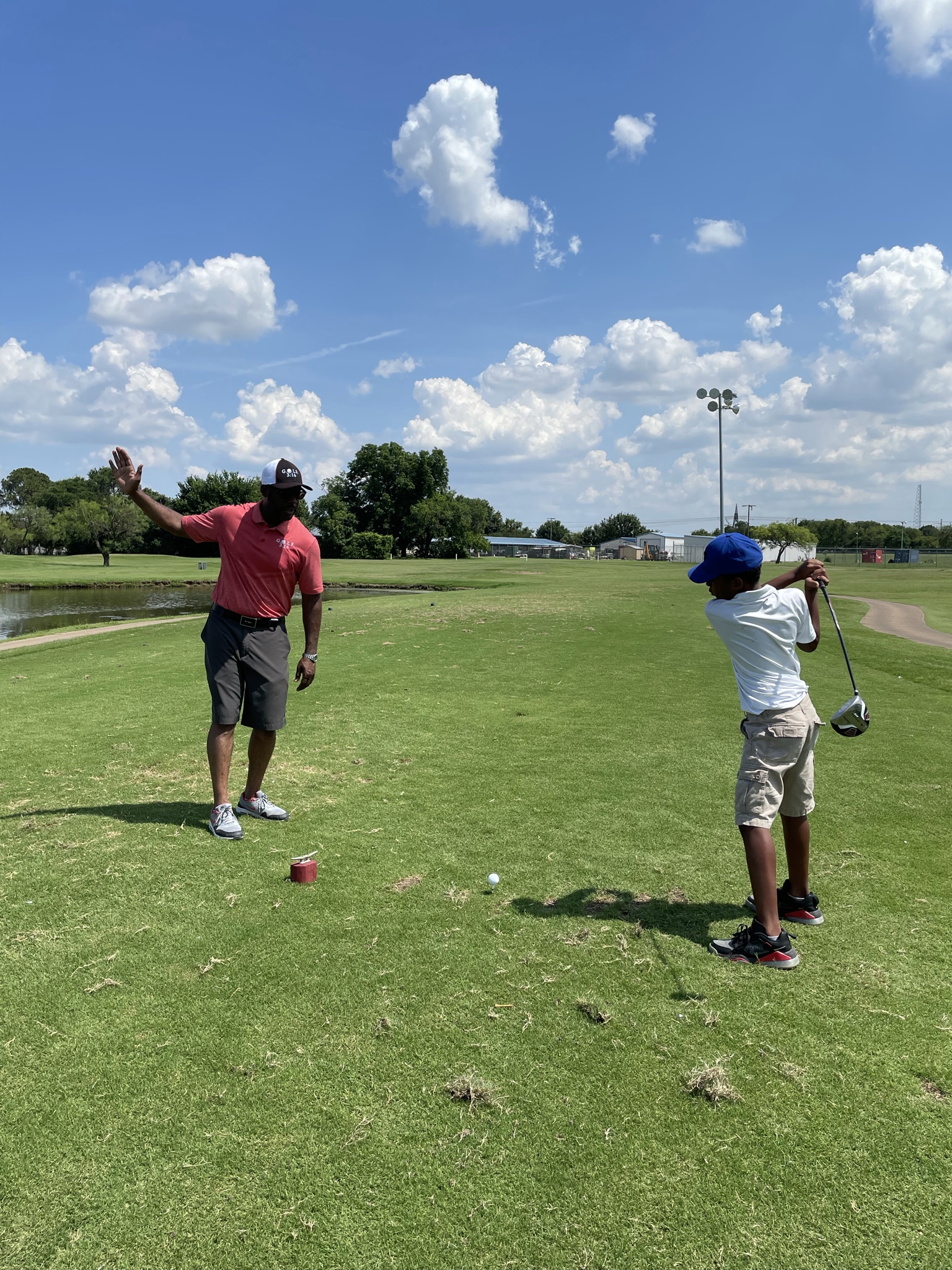 Golf 3:16 was among the 20 nonprofits this year that received a grant from the Village Giving Circle, a philanthropic organization dedicated to funding black nonprofit organizations in North Texas. Golf 3:16 plans to use the $11,000 to invest in their students and provide greater access and opportunity for them to learn.
"We wanted those funds to be able to purchase a vehicle so that we can get kids to our program who don't have a ride," Williams said.
The program takes place year-round on Sundays from 2 pm to 5 pm at the Lake Park Golf Course in Lewisville and includes monthly service projects as well as four life skill classes.
"The golf course we went to initially for about the first eight years was in The Colony, Texas and we didn't have to pay anything because they believed in our vision," Washington said. "It was a very small course and we were limited in what we could do. That's why we moved from that course to Lake Park where we do now pay."
To navigate around the cost of golf, Washington and Williams have turned to grassroot resources.
"We have a few fundraising events," Washington said. "One is a big golf tournament we have held every year over the last six years, which is probably one of the biggest golf tournaments in North Dallas. It has given us the great opportunity to secure the resources we need from people who connect to our vision of introducing children to God with the game of golf."