Finex Skillet, $120–$240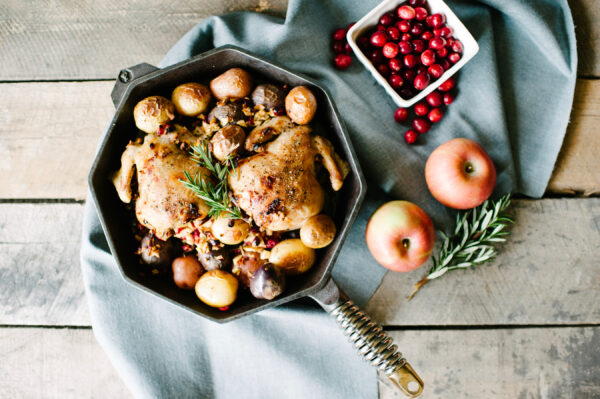 FinexUSA.com
Based in Portland, Oregon, Finex crafts cast-iron cookware by hand. Their pans have a unique octagonal shape that allows for easy pouring of liquids and releasing of whole-pan dishes such as cornbread, while each handle has a stainless steel spring that helps keep it cool enough to touch. The Finex skillet is perfect to bring on a camping trip to do all the cooking.
Gokey Boots, $299–$599
GokeyUSA.com
These are your classic outdoorsmen's boots, primarily made from handsome Brazil pebble grain leather that's tanned in the United States. Gokey is a 171-year-old company that continues to handcraft its shoes to this day, out of a factory in Columbia, Mississippi. The leather retains 18 percent of its original oil content, making it soft, flexible, and more water-repellent.
Flint and Tinder Waxed Trucker Jacket, $240
Huckberry.com
A sturdy jacket can be a necessity as you brave the elements outdoors. This one is made of water-resistant sailcloth that will reveal natural wear patterns as the fabric creases and bends. The sailcloth is sourced in New Jersey, while the jacket is made in Los Angeles.
Middleton Made Knives' ONA Knife, $360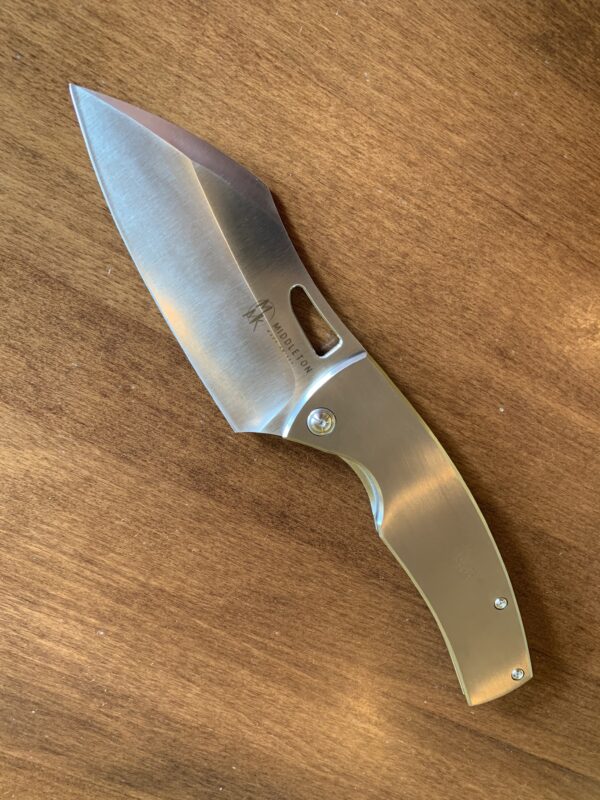 MiddletonMadeKnives.com
Artisan knife-maker and South Carolinian Quintin Middleton has created a new culinary folding knife, dubbed ONA (a Yoruba term for fire), designed to be tough yet lightweight and suitable for a variety of uses, from working in the kitchen to hunting and fishing outdoors. The blade is made of stainless steel and the handle is made of anodized titanium.
Middleton became curious about knife-making after watching "Conan the Barbarian"; he took down his mother's shower rod and beat it into a knife handle. As a teenager, he met bladesmith Jason Knight and began training under him. Today, Middleton is known for making knives for Charleston's top chefs.
ULA Equipment Backpacks, $160–$299
ULA-Equipment.com
ULA Equipment makes backpacks that are lightweight, yet durable enough to get the job done. The company's popular Catalyst model can hold up to 40 pounds and has comfortable features including an internal frame, a padded hip belt, and contoured shoulder straps—it's even bear-canister capable. Their bags are all sewn and made in Logan, Utah.