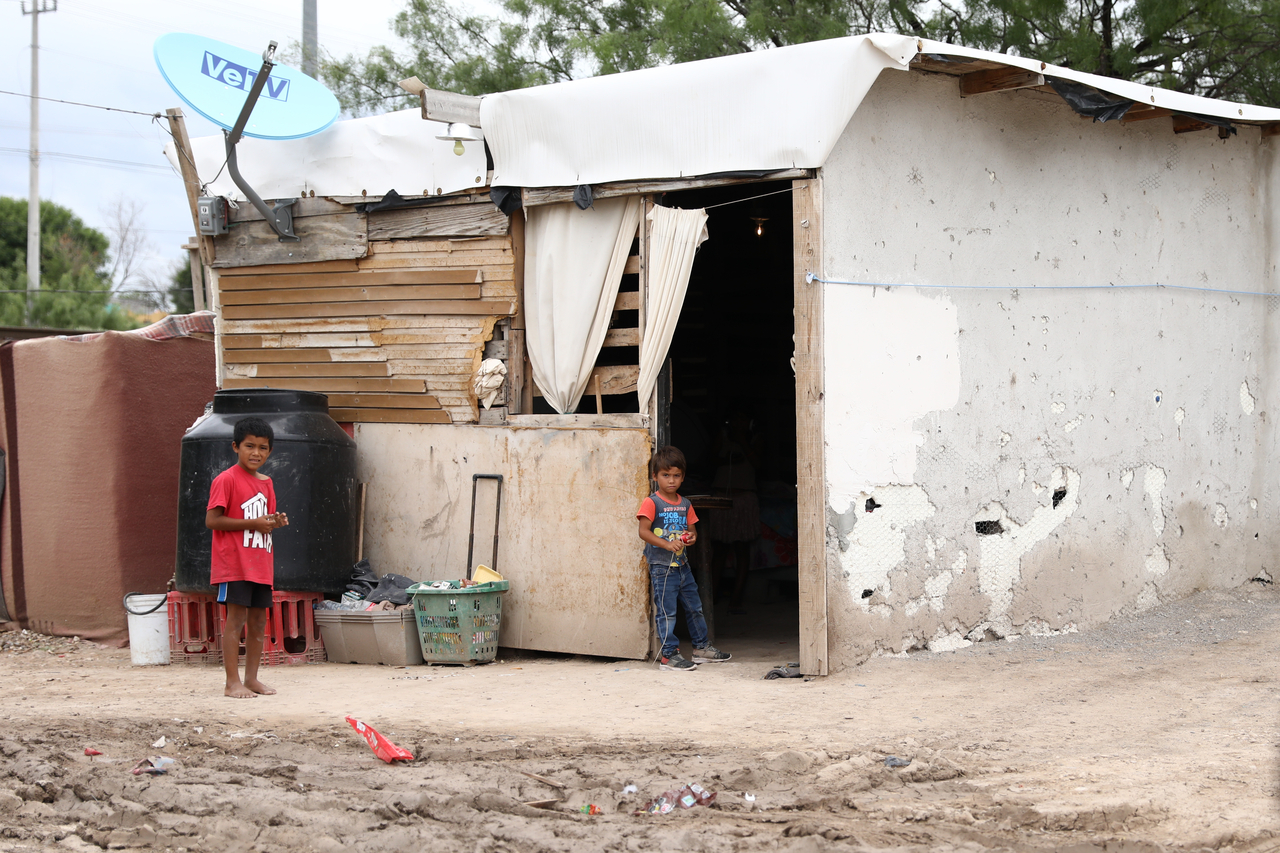 Sky Cross is a nonprofit, strictly volunteer-led charity organization that operates along the Texas–Mexico border. Its mission is to provide food, clothing, medicine, and first-aid supplies to impoverished children, families, and orphanages. The organization works closely with missionaries of various denominations who offer education to the poor, primarily in Mexico, in substandard villages called colonias, which lack basic living conditions such as running water, sewers, and electricity.
The organization was founded in 1995 by retired U.S. Air Force Col. Terry Bliquez and his wife, Kathy. David Young serves as the current president, having been a board member and mission pilot since 1998. Before that, Young worked for the Civil Air Patrol (part of the U.S. Air Force), another nonprofit organization, which performs search-and-rescue missions.
When Bliquez first discussed Sky Cross's mission with Young, it sparked a keen interest. Young would often accompany Bliquez on aid missions to the U.S.–Mexico border to deliver clothing, medicine, and nonperishable food to the needy. Together, they flew multiple times to migrant centers and orphanages, such as those in Nuevo Progreso, Mexico, and Matamoros, which is across the river from Brownsville, Texas.
Young said Sky Cross used to dispense secondhand clothing as well, but those deliveries have slowed down exponentially due to the pandemic. The organization has, however, distributed about 15,000 masks and more than 600 gallons of hand sanitizer across the migrant communities it serves.
The Importance of Helping the Needy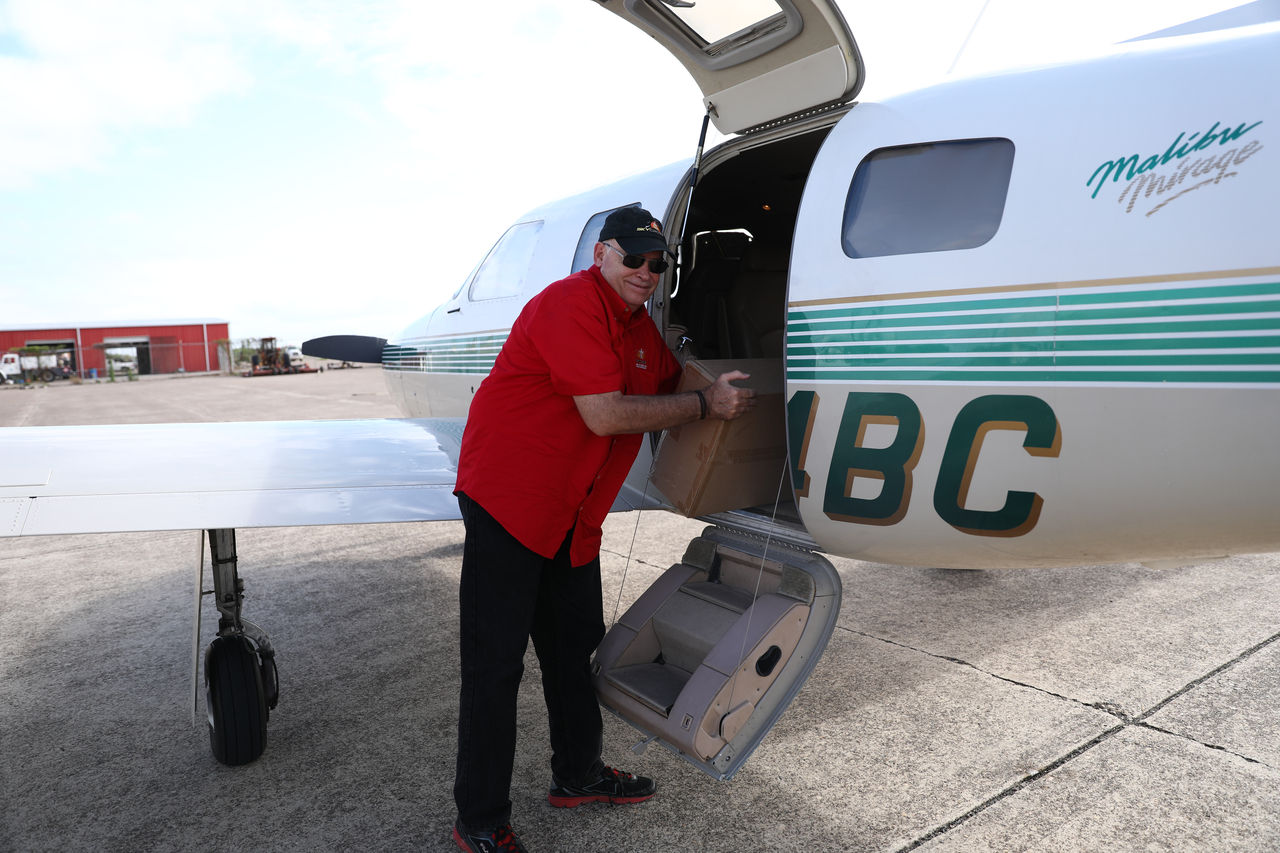 "The primary purpose of Sky Cross is to help provide food for the needy people, the poor on the other side of the border—they're very, very poor. Many of them come up to the border hoping to be able to come across, and they end up being in the colonias on the border, such as the one in Matamoros," Young said.
Years ago, people in colonias such as Matamoros would dig holes in the ground, scavenge coverings for the holes, and live in the burrows. Young remembers "being over there one time and looking at what they had on a grill that they were cooking outside—it was fish heads that they had scrounged for," he said. "I was amazed that people could even survive with that type of food."
Sky Cross delivers nonperishable food in the form of beans, rice, cornflour, noodles, and more. "I feel like God has placed in my heart a love for the poor and for their plight," Young said, after being asked why the mission at Sky Cross resonated with him so deeply. "It's such a blessing to me personally to go out and be amongst these people and, with my resources, be able to help them live a better life."
Young said that when he was growing up, his parents instilled in him a deep desire to dedicate time and effort to helping those in need. "My dad was a homebuilder, and he would donate his time to work around the church. He had me help paint the back end of a church building one time—it demanded stacking scaffolding because it was so tall. He and I donated our time and efforts to that when I was just a 14- or 15-year-old boy. My father enjoyed giving himself to the community, and that carried over to me."
Making a Difference in the Lives of the Poor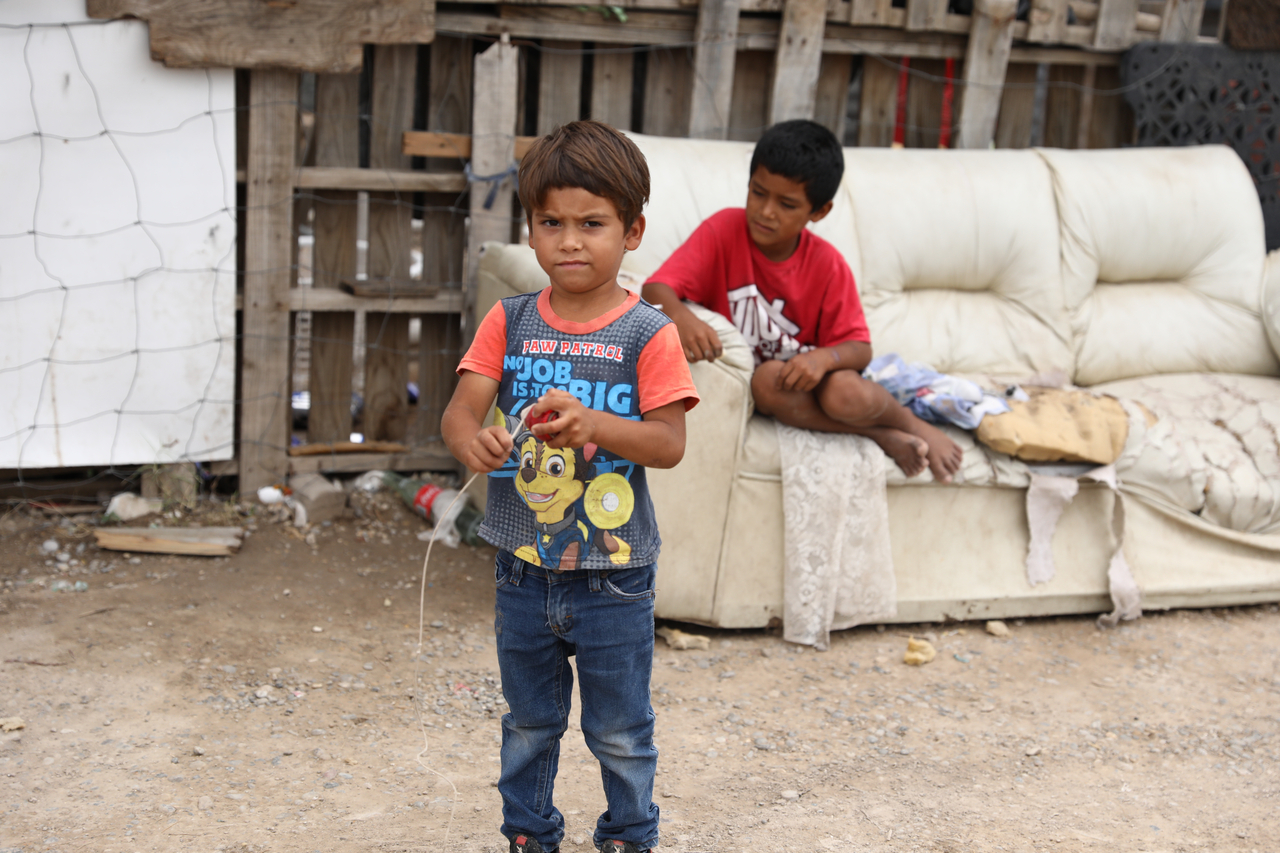 Through donations, Sky Cross also helped the Matamoros colonia develop to a point when residents could build a school. To support efforts like this, the Mexican government will provide water and electricity once a school is built, in turn helping the colonia become a sustainable community.
Many children in poverty-stricken communities such as Matamoros suffer from malnutrition. According to Young, children's hair will often show signs of this. "Normally it would be black, but they would have red streaks in their hair, which was showing that they were not getting good nutrition. With time, those red streaks went away," he said. "It's a blessing to be able to do that and witness that as time goes on." For Young, results like these are important, highlighting the difference Sky Cross makes in the lives of needy children.
Young said that his time at the organization is completely voluntary. Nobody who works there is a paid staff member, and 100 percent of the donations go straight to helping the poor. Young's personal assets, including airplanes, fuel, and other equipment, are also put to charitable use for the organization, transporting volunteers to the border.
Aside from filling his role as president at Sky Cross, Young serves as a board member for a school in northwestern Peru that has 200 students. Together with his wife and family, he also helps more than a dozen children at any given time along the Texas–Mexico border. The Youngs provide money each month to keep those children in school rather than out scavenging the dangerous fields in search of food and money.
"We sent a couple on to the university; one of them became a dentist and came back. They are now practicing within one of the colonias there in Mexico," Young said.
Sky Cross helps upwards of 30,000 people each year. It has supported six orphanages and helped build clinics in several Mexican colonias along the Texas border, providing quick access to medical care for families in need. "We've built a school in Nuevo Progreso where they would train the women to sew and work on computers. We have seen the results of that, to where the people will get out of the cycle of poverty and actually begin to have the skills to go out and earn a living," Young said.
Physically Poor but Spiritually Rich
Through his time volunteering for Sky Cross, Young has learned many important life lessons—especially about how the needy can find happiness in the midst of their poverty. "The children are especially amazing to me. They can take a simple ball and have fun with that and laugh and enjoy life because they don't want anything else. And what spoke to me is that some of the things we take for granted in our own society are more precious to them," Young said.
"What I have learned in doing what I do is that the poor will find joy, and have more faith in their poverty than a lot of people that have all the things they would want in life. We in America need to understand that even the poorest of us are probably richer than 95 percent of the world. We place too much emphasis on the material things in life and not enough on the spiritual."