Chris Hastings is comfortable in his own skin. Trim with short hair and glasses, he tucks his shirt in and speaks with the authority of someone on a mission—one of providing mouth-watering cuisine to his customers and fans.
Hastings has been around the culinary block a few times. In 2012, he beat Food Network star-chef Bobby Flay on Iron Chef, and in 2013, Hastings received the top culinary prize in America: a James Beard Award. His Hot & Hot Fish Club has dazzled Birmingham's sophisticated clientele using a modern approach to blend Southern food with French and Californian styles and techniques.
Hastings works with his family. His wife Idie runs the business side of the restaurant, and his son Zeb is a sous-chef. Their daughter-in-law Molly helps Idie with marketing and public relations.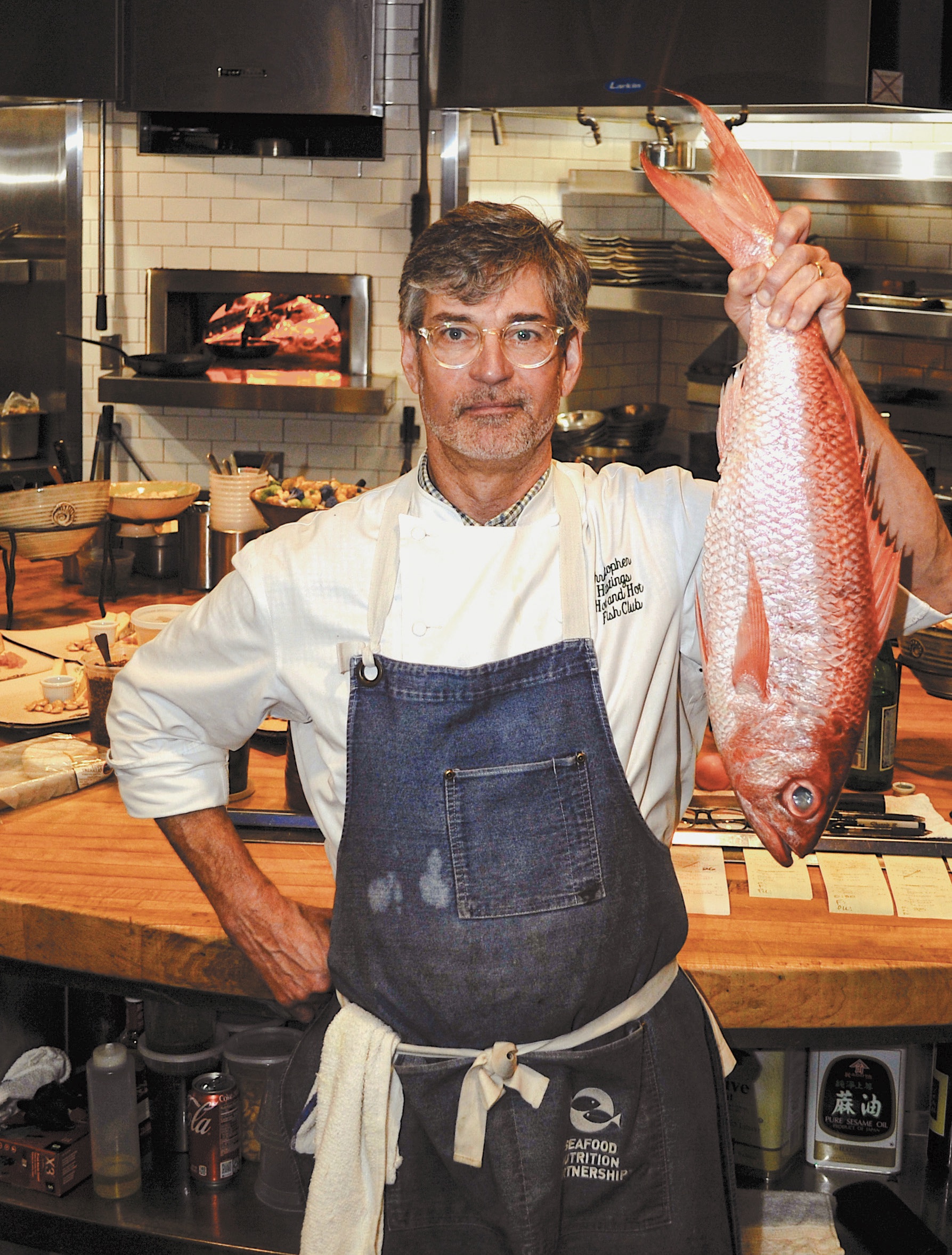 "We opened the original location of the Hot & Hot Fish Club in 1995. When we opened, everyone thought we were crazy because the location was questionable," Chris said. Then, with a mischievous smirk, he continued, "We have made it work, though. And now, in this new location at Pepper Place, we are really cooking."
The new Hot & Hot Fish Club is in the Pepper Place district of Birmingham, filled with artisans, galleries, and other creative ventures. The Hastings family opened the restaurant six weeks before the pandemic hit.
"When we opened here in Pepper Place, everyone was so excited, the staff, our loyal guests. Then, the pandemic hit," Idie said. "We had no idea how long we would be closed, but it dragged on. We finally opened in October of 2020, and it's been terrific."
Chris and Idie have been married for 34 years and have worked together for 27 years. The couple enjoys being with each other despite having different management styles.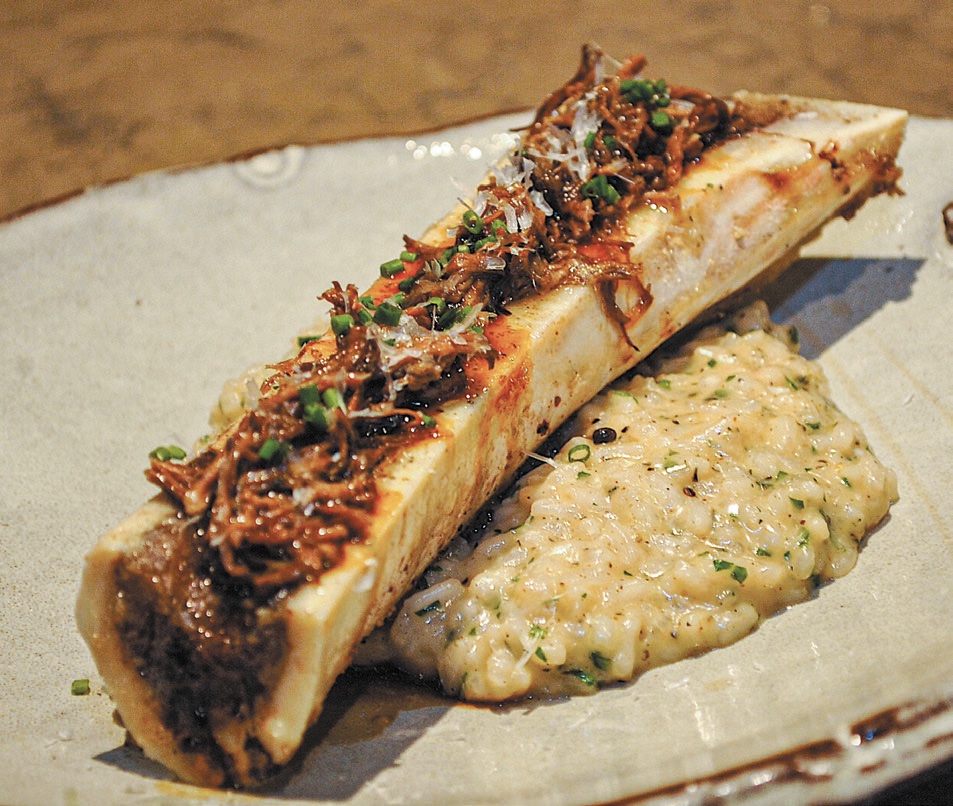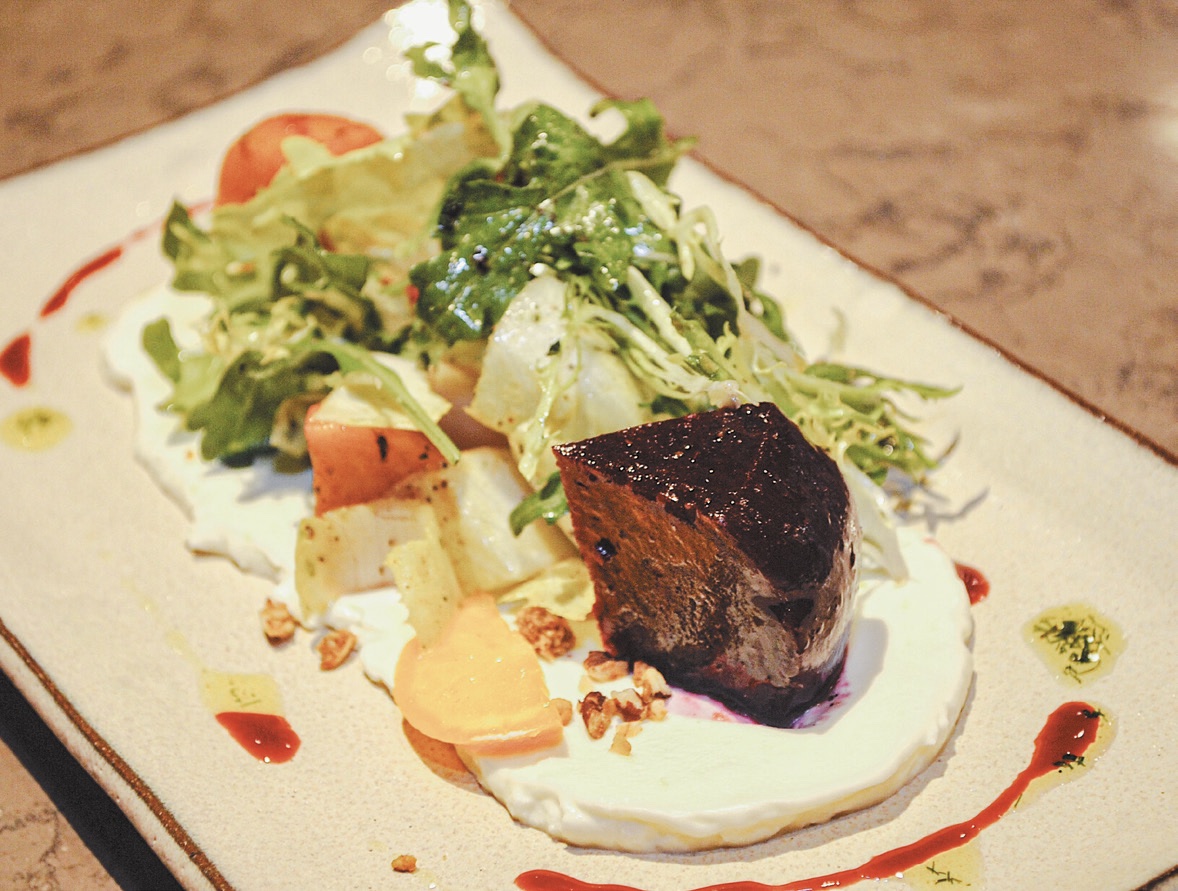 "The two of us working together is like the yin and yang. I may not agree with everything Chris does, but at the end of the day, you have to ask yourself if it's worth it," Idie said. Chris laughed, winking at his wife, "Exactly. But believe me, everyone knows who the real boss is."
Chris studied as a chef at Johnson & Wales Culinary School in Providence, Rhode Island. He then moved to Birmingham and worked for legendary chef Frank Stitt as chef de cuisine of Highlands Bar & Grill. After a stint in California, the Hastings family returned to Birmingham and opened the Hot & Hot Fish Club, followed by Ovenbird, another restaurant in the same district.
The Hastings family loves the farm-to-table process. "We have the best food artisans and purveyors here in Alabama," Chris said. "I truly love what I do; it's what wakes me up in the morning. And I adore working with my wife and my family. I can't do much of anything else, but I love being a chef. I love the tasting and handling of food and the creation of the dishes. To this day, it's exciting every day. I live for that feeling I get when I know the dish is right."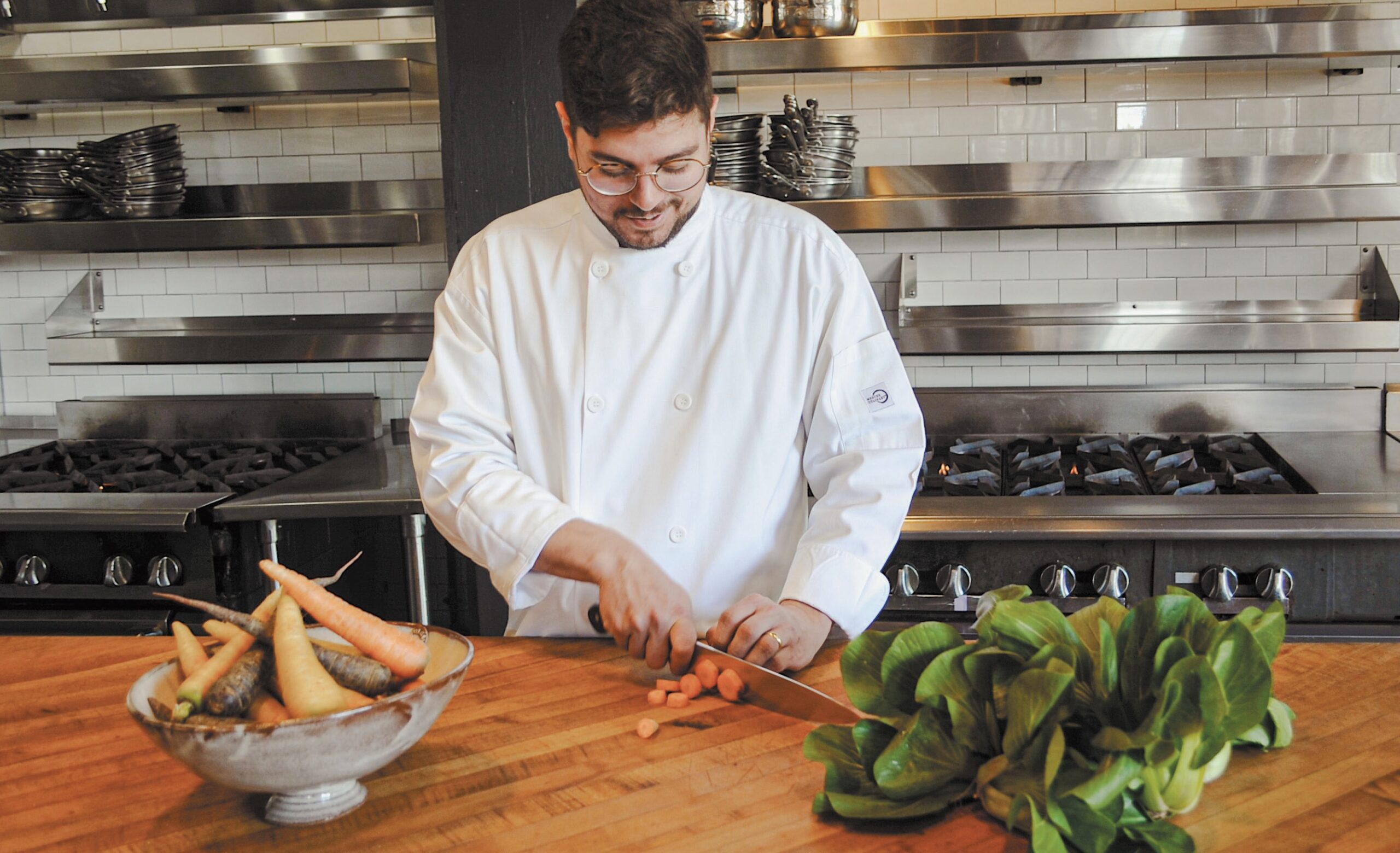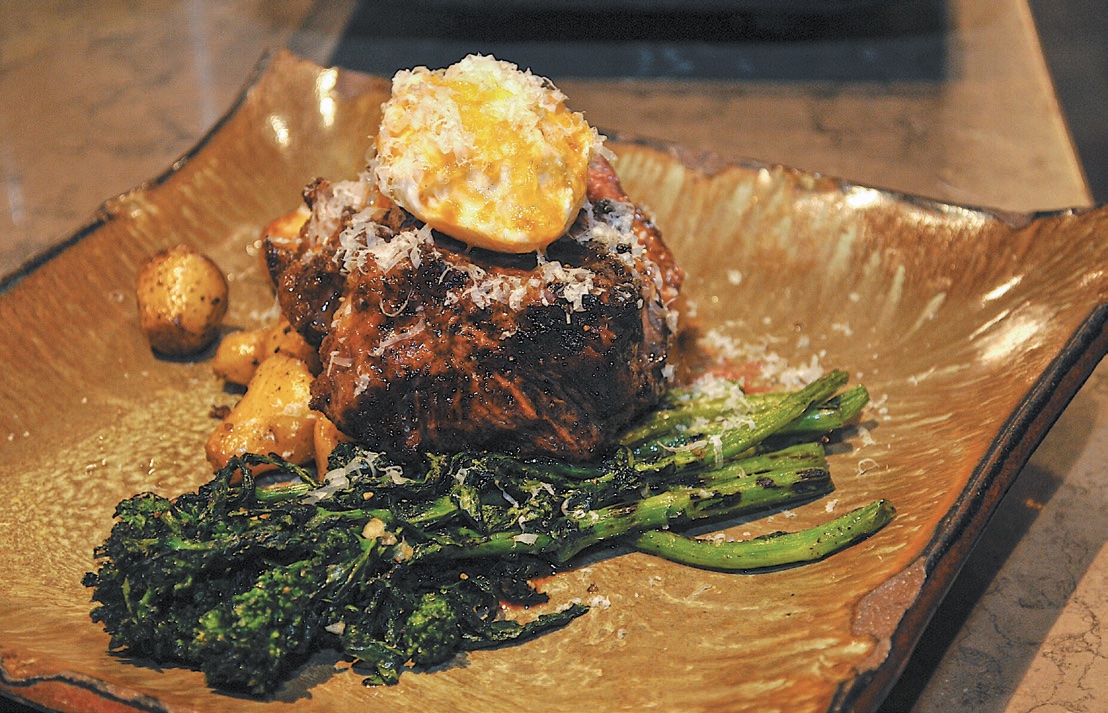 Chris has had his share of high-profile accomplishments. He has appeared on the Martha Stewart Show and the Today Show. He has impacted the culinary scene in Birmingham and the South at large. His two restaurants, Hot & Hot Fish Club and Ovenbird, continue to receive rave reviews. But one honor rises to the top.
"Beating Bobby Flay on Iron Chef was just … sweet!" Chris said. "We practiced for two months. Then we competed and created five dishes around sausage. When they announced that we won, it was surreal. That moment will probably live forever."
Idie peered at her husband, nodding. "When they said, 'And the Iron Chef winner by one point is—' there was this silence for what seemed like forever. Then they said Chris's name. I let out a scream so loud you could hear it on television. I was going crazy. I couldn't believe it, and then, I could believe it. I definitely could believe it. Chris is extremely talented."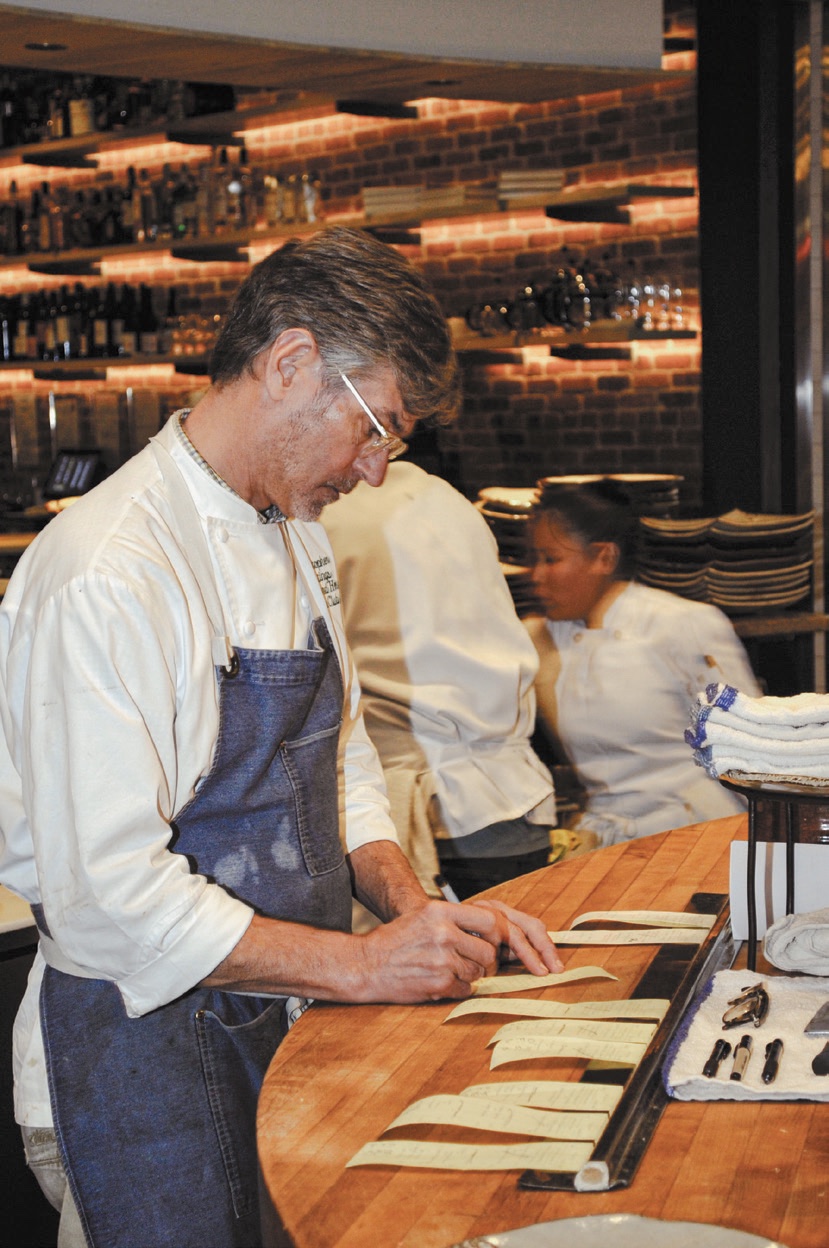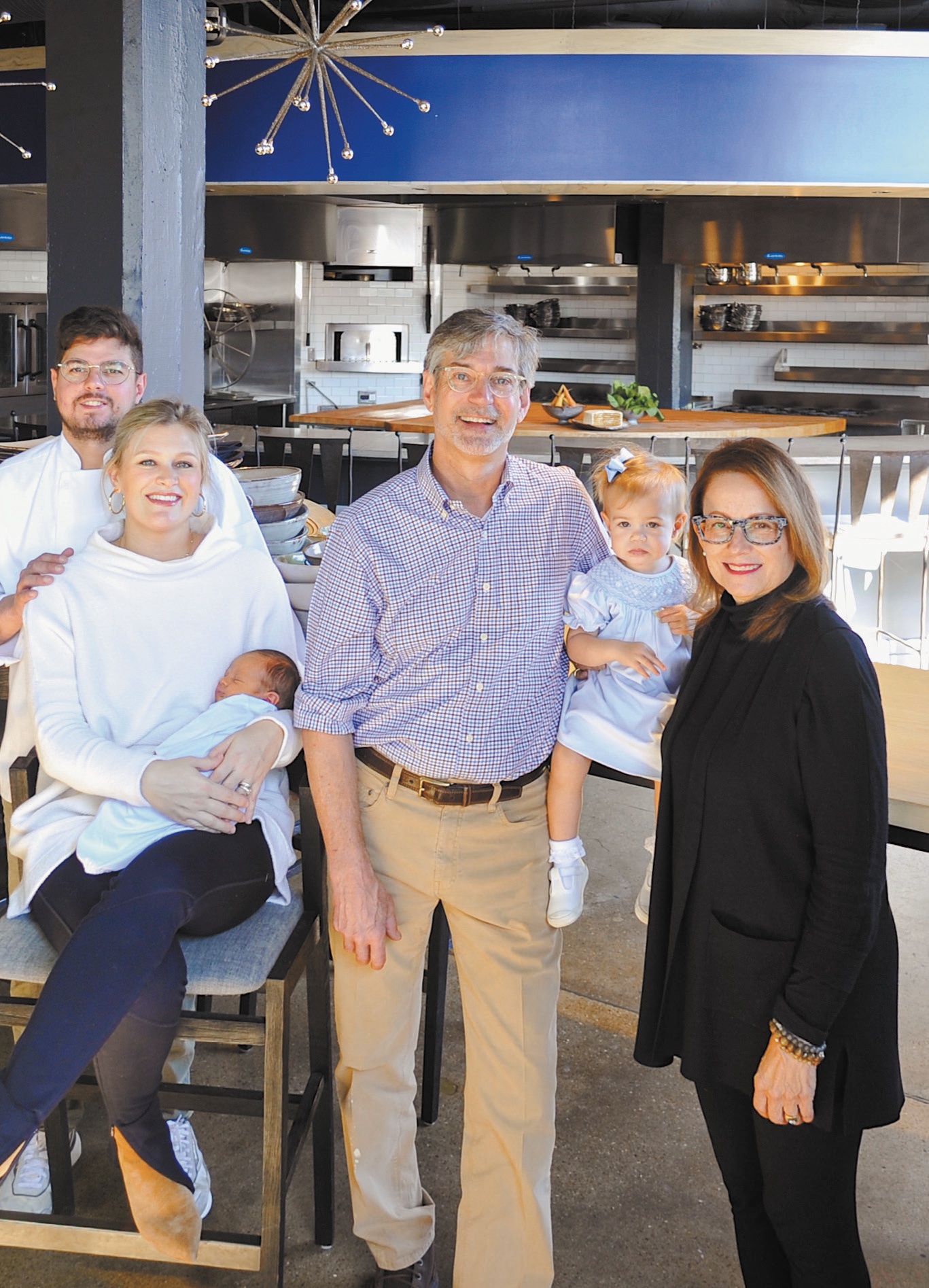 Zeb and Molly joined in the conversation while carrying their two little ones, Fraser and Hubbell. "We loved it that my dad won. Working together can be challenging, but for the most part, it works. Sometimes we have really tense moments; other times it's a lot of fun," Zeb added. "We cover a wide range of emotions, believe me."
Molly nodded at her husband while squeezing little Fraser in her arms. "I love the fact all of us work here, and even though it's not that easy sometimes, we know we're very fortunate."
Summing up the Hastings family's journey to success, Idie took a long breath, then peered at her husband, her children, and the two little ones. "When I look at my family, the restaurant, and all that we have accomplished, I am seriously blown away. … I never set out to accomplish all of this. Our journey has evolved," she said. Her dream was to be happily married, work with her husband, and raise a family—and it came true, in a way she didn't expect. "I am very grateful and proud." Idie was silent for a few seconds. She closed her eyes and made a tiny and content grin, one of assurance that all was good in the world. "I couldn't ask for anything more in my entire life."
This article was originally published in American Essence magazine.