Martha Boneta grew up with a dream of becoming a farmer. When she was a young girl, she would follow along as her grandmother tended to the family's backyard-turned-garden. The kitchen garden was bountiful enough to feed not just her own family, but the community too. She also learned that their Mount Vernon home stood on land that used to be part of George Washington's farm.
"I really fell in love with farming and the idea of growing food and feeding your family and others—and I couldn't wait to have my own family farm," Boneta said. Her parents probably hoped she would grow out of the dream, she said with a laugh—they wanted Boneta and her two older sisters to pursue higher education for themselves and be able to give back to their communities. So Boneta went to law school, and then she headed for the nation's capital. But her heart was always with her dream of owning a farm, Boneta said, so she started doing research.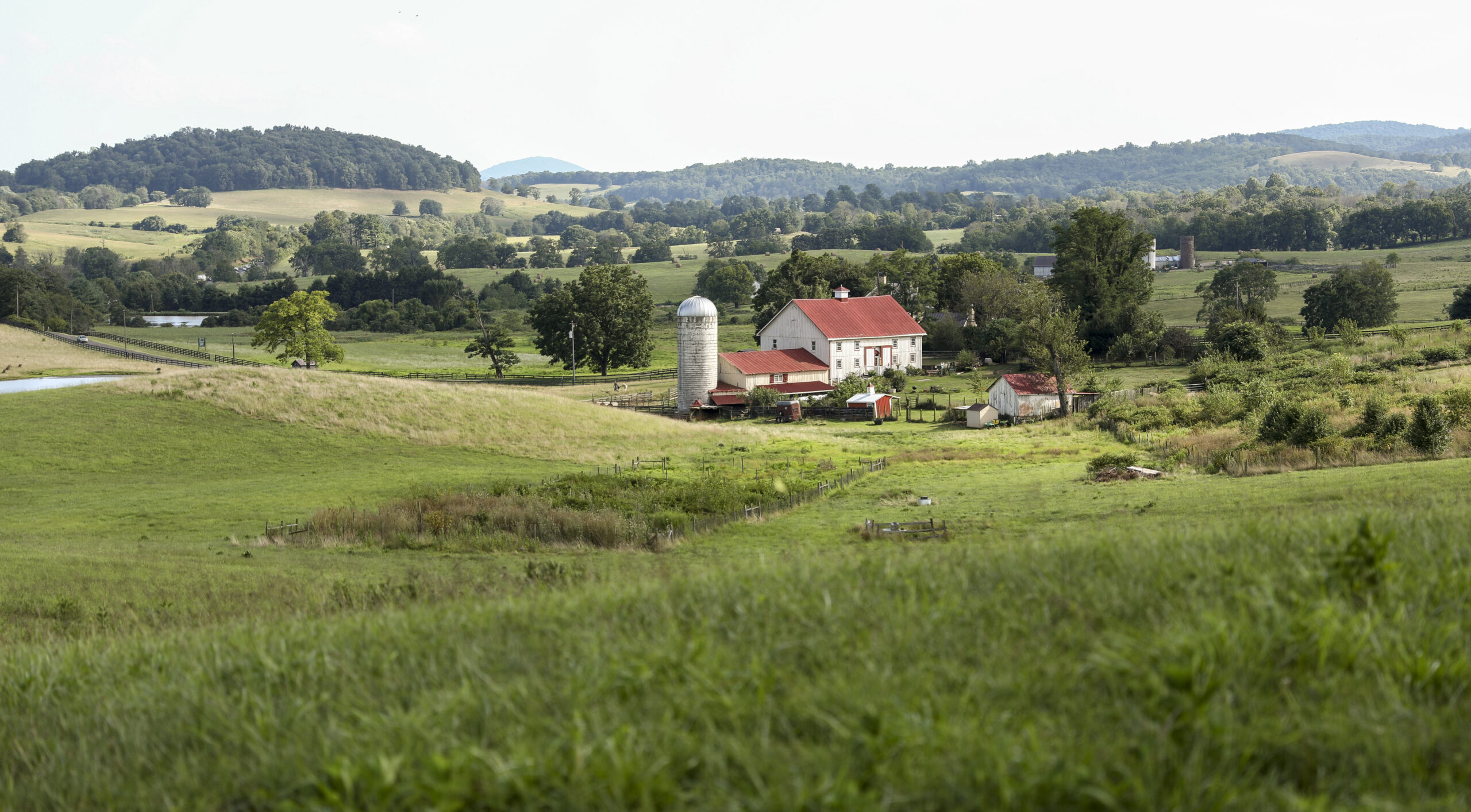 She found a little run-down farmhouse from the 1800s and, despite the tremendous amount of work it would take to return it to a working condition, a snippet of history associated with the property captured her imagination—and would not let go. This Liberty Farm was on land advertised as the site of "Stonewall" Jackson's bivouac, wherefrom he and his troops marched onward into the First Battle of Bull Run (Battle of First Manassas, as the Confederates would say) and made history. Boneta purchased the property with love, optimism, and enough heart and determination to see the project through. But she would have to fight her own battles there too. "I never dreamed in my whole life I would work so hard; I sacrificed so much just to farm—and to just hit roadblock after roadblock after roadblock," she said.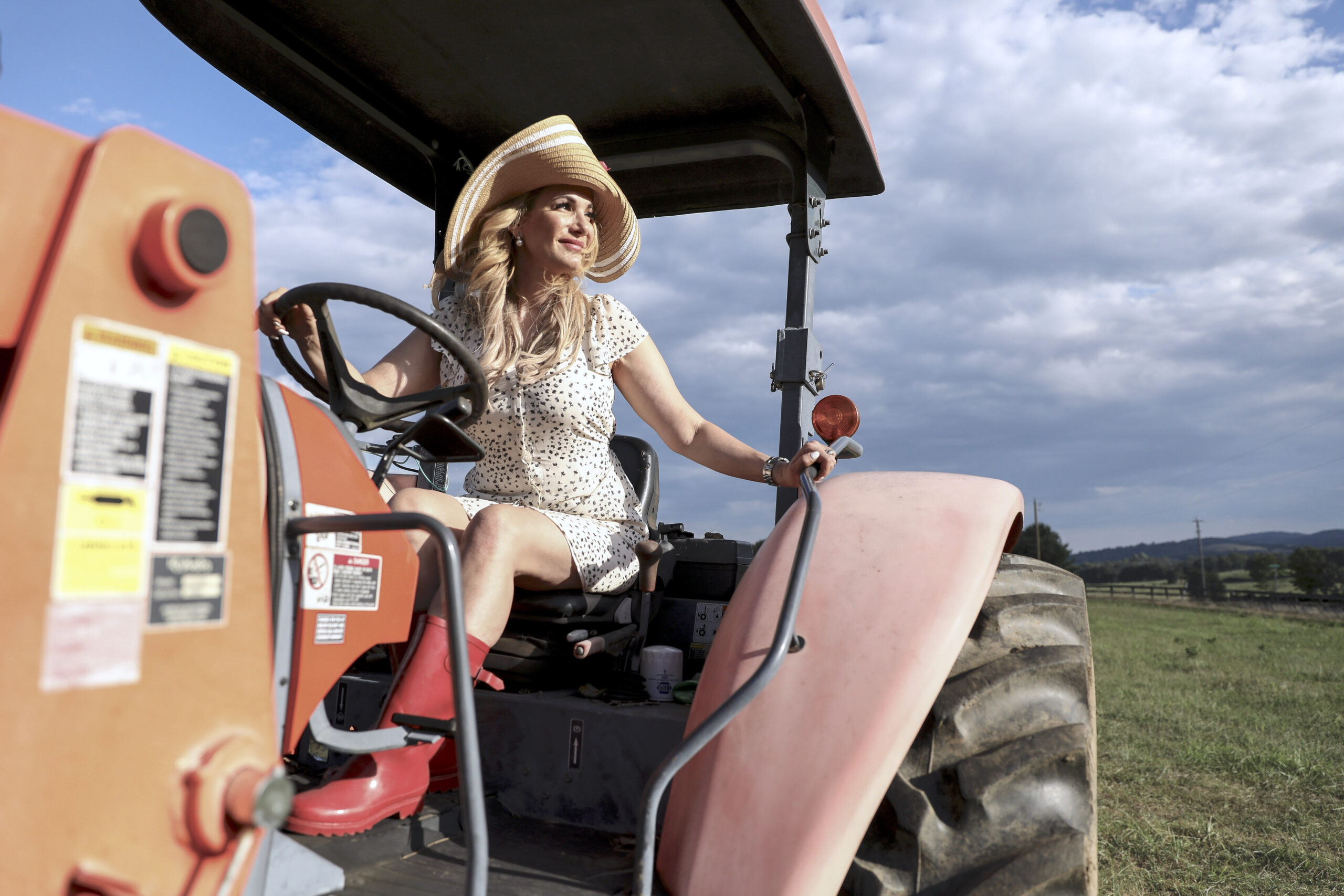 Property Rights
Boneta is a little famous for having two Virginia state bills named after her, the Boneta Bills I and II, protecting small farms and property rights respectively. When she purchased her old farm in 2006, Boneta had no idea that she would face a decade-long battle against corruption and overregulation, which would have her named one of "America's Most Amazing Women" by Country Woman Magazine and eventually honored by the Virginia General Assembly for her efforts.
Almost immediately, Boneta was hit with inspection after inspection. Then the inspectors started telling her that she couldn't use her property for a whole slew of things that were not mentioned in the agreement she had signed when she purchased the property. For example, Boneta earned a violation for selling vegetables to neighbors and had to pause—simply because the signs she put up were handmade. The inspections became hostile, with county inspectors showing up at random times and demanding to look through her property to see if she had made any changes. Boneta knew that the easement she had signed stated that an inspection would only occur if she was suspected of a specific violation.
At that point, it was still a local battle, one that became the subject of the short documentary "Farming in Fear." Neighbors and other local farmers disapproved of the way that regulators were treating Boneta too—it could well signal overreach into their own affairs next. Boneta herself was shocked that the government seemed to want to shut down her farm; it went against everything she thought she knew—that the small farm is part of the fabric of America, a place where property rights are near sacred—and in Virginia, agriculture is the top industry.
She started digging, and things came to light when she received a letter from her bank in which she learned that someone on the county Board of Supervisors had worked with a third party to attempt to buy her mortgage. A handful of names kept appearing in county documents, and it turned out that individuals in real estate, environmental groups, and the local government all wanted to push her off her land; after all, Boneta had turned a run-down, unused plot of land into a lovely farm and an attractive piece of real estate.
That information alone wasn't enough to stop the regular harassment of being hit with inspections and violations, including being ordered to stop selling produce during peak farming season—something all local farms did. But things came to a head when Boneta hosted a small birthday party for a little girl—in return she was hit with a $15,000 fine. Her story became nationally known overnight.
As the bullying escalated, Boneta realized that the stakes had risen too. Others experiencing similar underhanded tactics might have given up years earlier; Boneta however, began to understand that she wasn't just fighting for her own farm, but for a basic American right. "American values are what makes us a beacon of hope—all over the world—and freedom and property rights are inseparable," Boneta said.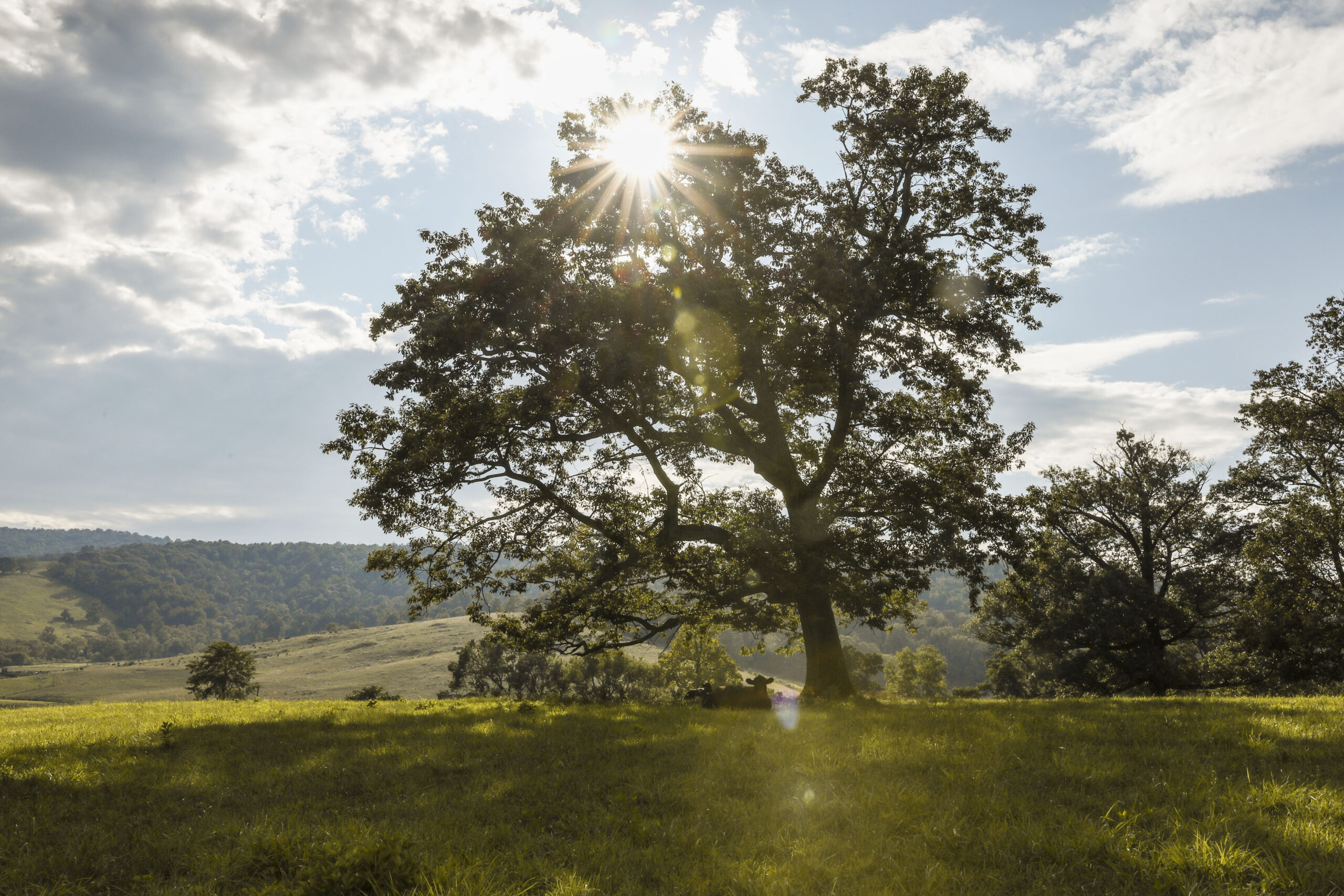 "I grew up in a hard-working family where, you know, my mom and my dad told us that if you work really hard, you can be anything you want here in the United States of America," Boneta said. "Doesn't matter where you come from, doesn't matter what your socioeconomic background is, doesn't matter the color of your skin or what you believe in—if you work really hard, no matter what, you can achieve your dream."
"My faith in God, my family, my friends, and my love for this country [kept me going]," Boneta said. "Literally 10 years—most people would probably give up because of the sacrifice … if it wasn't for those things, it would be very, very difficult."
In the end, she prevailed. With a spotlight on the unfair treatment of Boneta and her farm, she spurred legislative change that resulted in the two Boneta Bills. She was asked to share her story all over the country and, although she was terrified at first, the hundreds of people who came to thank her for standing up for freedom have spurred her on. When Boneta is not on her farm, she speaks and lends her policy expertise on property rights, trade, small business, and other topics all over the country; she also serves on the boards of various small farm associations and foundations. "It's kind of serendipity that it would be called Liberty Farm, and then it would ultimately become a place that people all over the country, really all over the world, view as a place of liberty because of the battle we had there," Boneta said.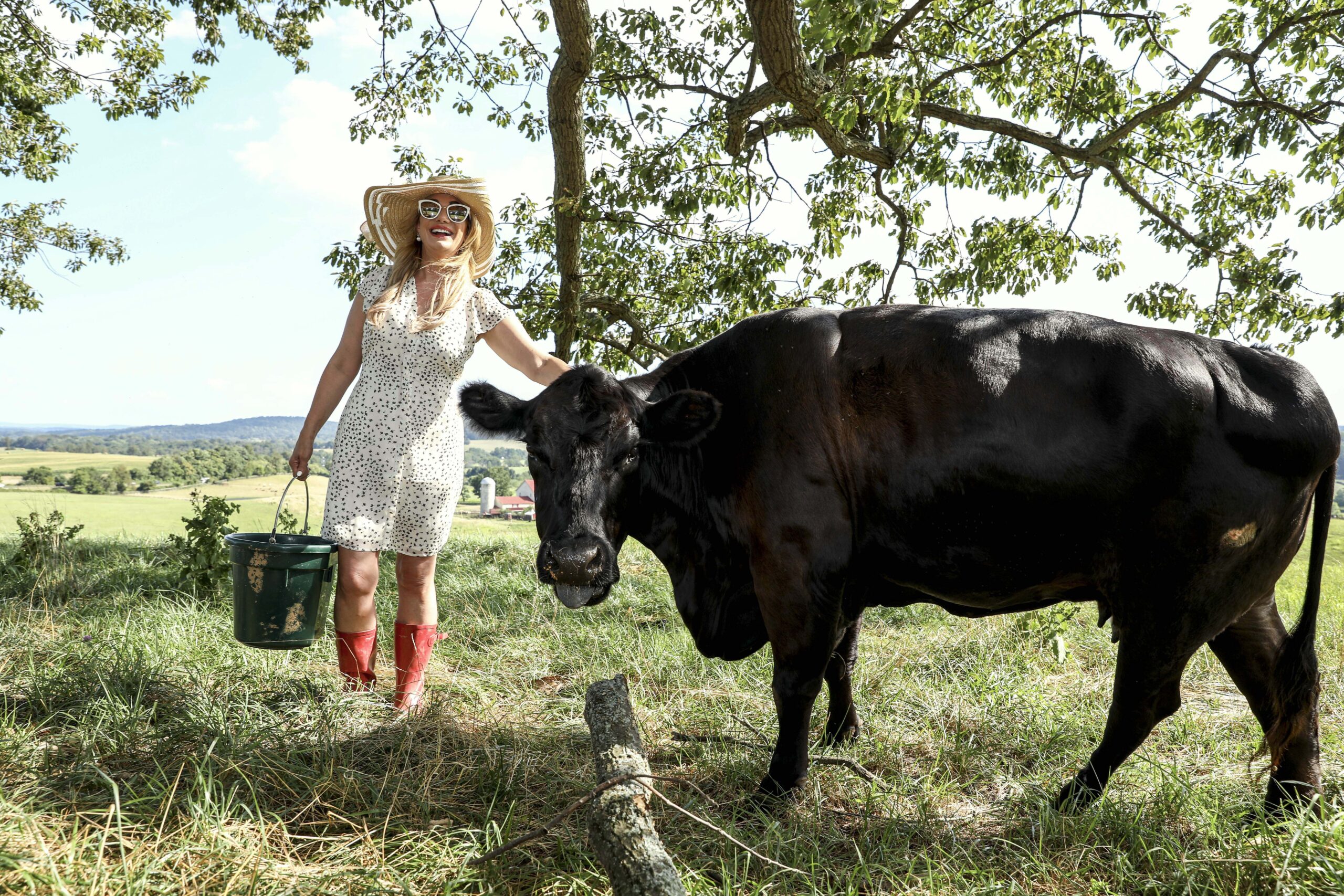 Agritourism
An hour out from Washington, in Paris, Virginia, Boneta keeps bees, raises a variety of animals, and grows vegetables sustainably, trying to replicate the robust flavors and textures from her grandmother's garden. "I muck stalls, I fix fences, I collect eggs—it's not glamorous work but it is so fulfilling," Boneta said. "But I'll tell you, at the end of the day, everything I want to know about politics—you can learn on a farm."
In recent years, there has been a growing awareness and interest in where our food comes from, and even more so, at least in terms of awareness, after pandemic-related supply chain shutdowns have resulted in some grocery store shelves remaining unusually bare. Recent circumstances have perhaps even given the general public a glimpse of how broad regulations can prevent nimble solutions. While regulations tend to hurt small farms more than the big ones (which can absorb the extra costs), during these socially distant times, small family farmers have gone on with business as usual, Boneta said.
"In many ways, the small farmer, the small producer, was picking up where Big Ag—big commercial enterprises—couldn't … [because] they're shipping their food across the nation and to different parts of the world," she said, while "the small family farmer largely sells to the local community," she said. "I support big agriculture and small agriculture 100 percent—that's the American Dream, right? to be able to be as big as you can. At the same time, there is something really special about being able to drive up to a family farm and actually see the chickens that lay your eggs."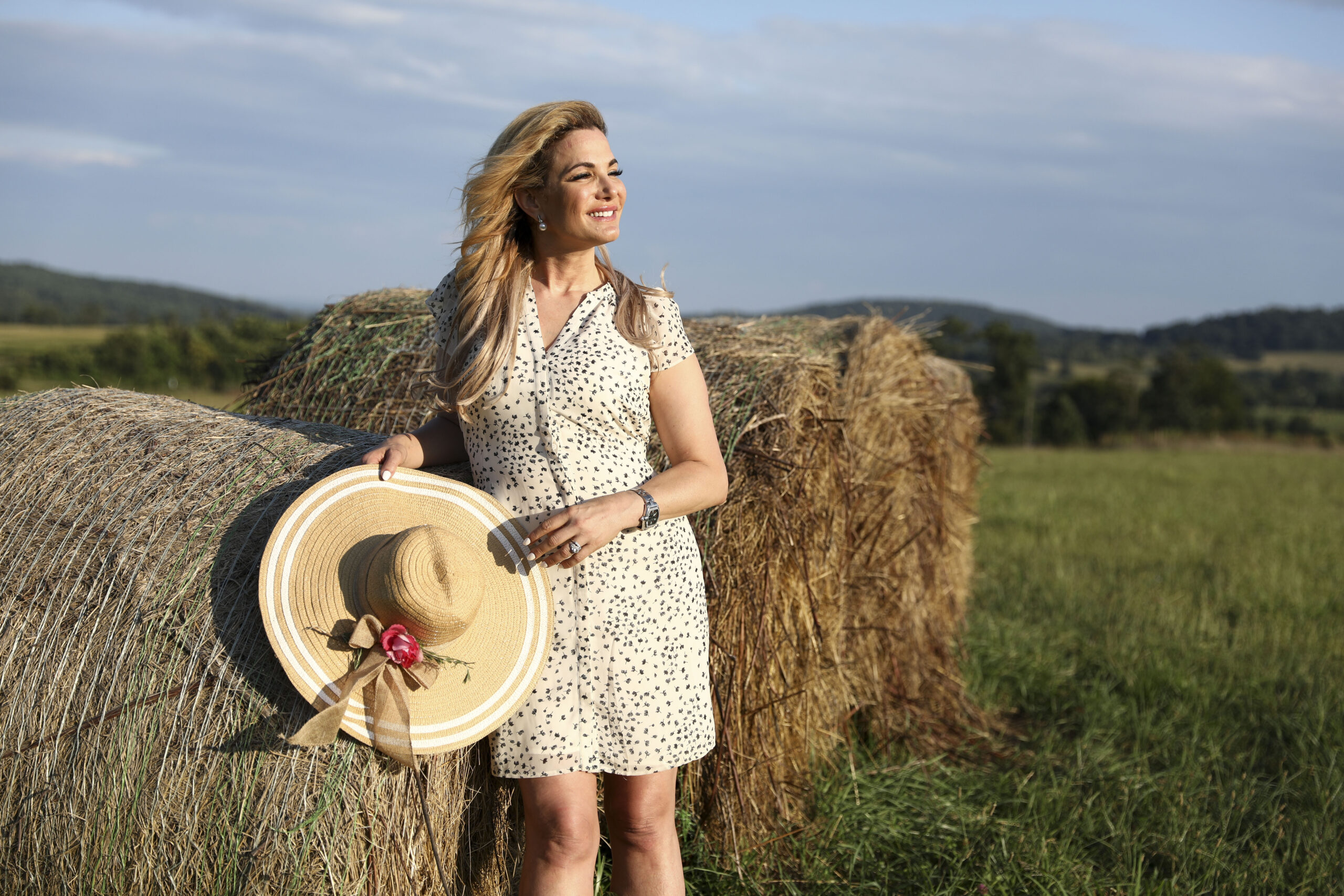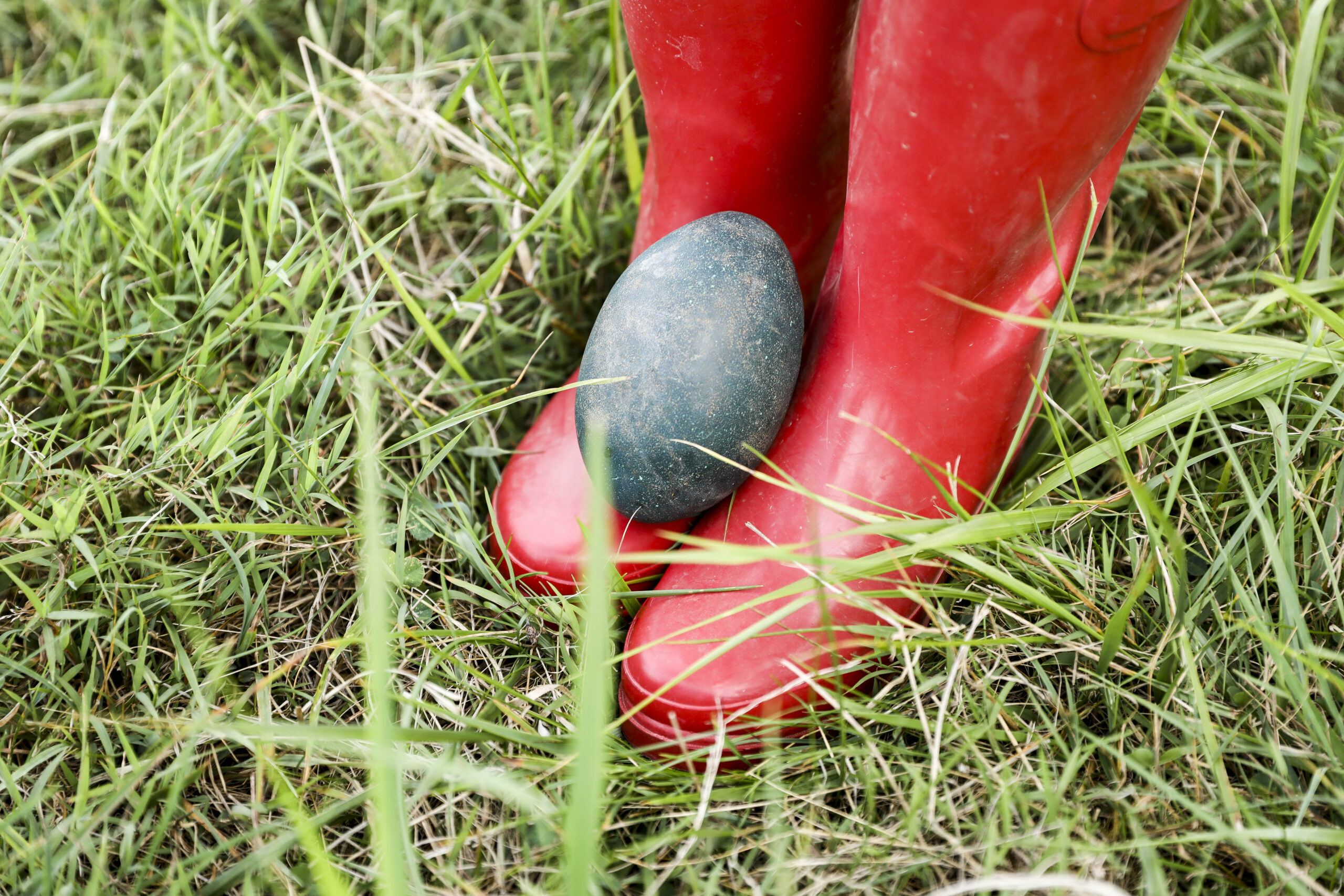 Small farms have notoriously slim profit margins, so every farmer knows they have to be creative to keep the farm running. One of the most popular ways to do this, Boneta said, is through agritourism. It creates a positive cycle where people come to understand and appreciate small farms, and farmers grow their customer bases—often through classic American activities like exploring corn mazes, visiting pumpkin patches, or picking apples. Families visit and bring their children, who get all excited seeing that new eggs are warm, funny-colored (green and sparkly if they come from an emu), and have natural, protective membranes on the outsides.
Corporations send people to Liberty Farm too; sometimes there are team-building exercises that take place on Boneta's farm. She's also extended the offer to sweat and muck stalls for politicians in Washington—and some have taken her up on it. "People want to experience a working farm!" Boneta said.
"Ninety-nine percent of the activity that happens on these small family farms is through word of mouth, because small producers are not spending a lot of money on advertising, they're putting it back into the land," she said. "Family comes, friends come, they experience it, they have a good time, and they tell their friends—it's still the old-school way of doing things."
Boneta has seen it hold especially true for people who live and work in urban environments, particularly over the past year, when people who felt a bit too cooped up have come out to small farms like hers and breathed sighs of relief.
"People wanted to be close to the land, and be around animals—and it was just a really wholesome, healthy thing to do," she said. Children who miss being in school and playing team sports have taken the opportunity to run around in the countryside. Friends and strangers alike have shared their funny, heartwarming, or heartbreaking stories about what they experienced as a result of the pandemic.
"And I think there is just a basic human need to want to be around other people," said Boneta. "A couple came, and one of their parents was dying from cancer, and they weren't allowed to see her … because of COVID—they weren't able to be with one of the elderly parents, and so your hearing stories like that was heartbreaking. But it also creates a sense of community where we're able to console each other and help each other.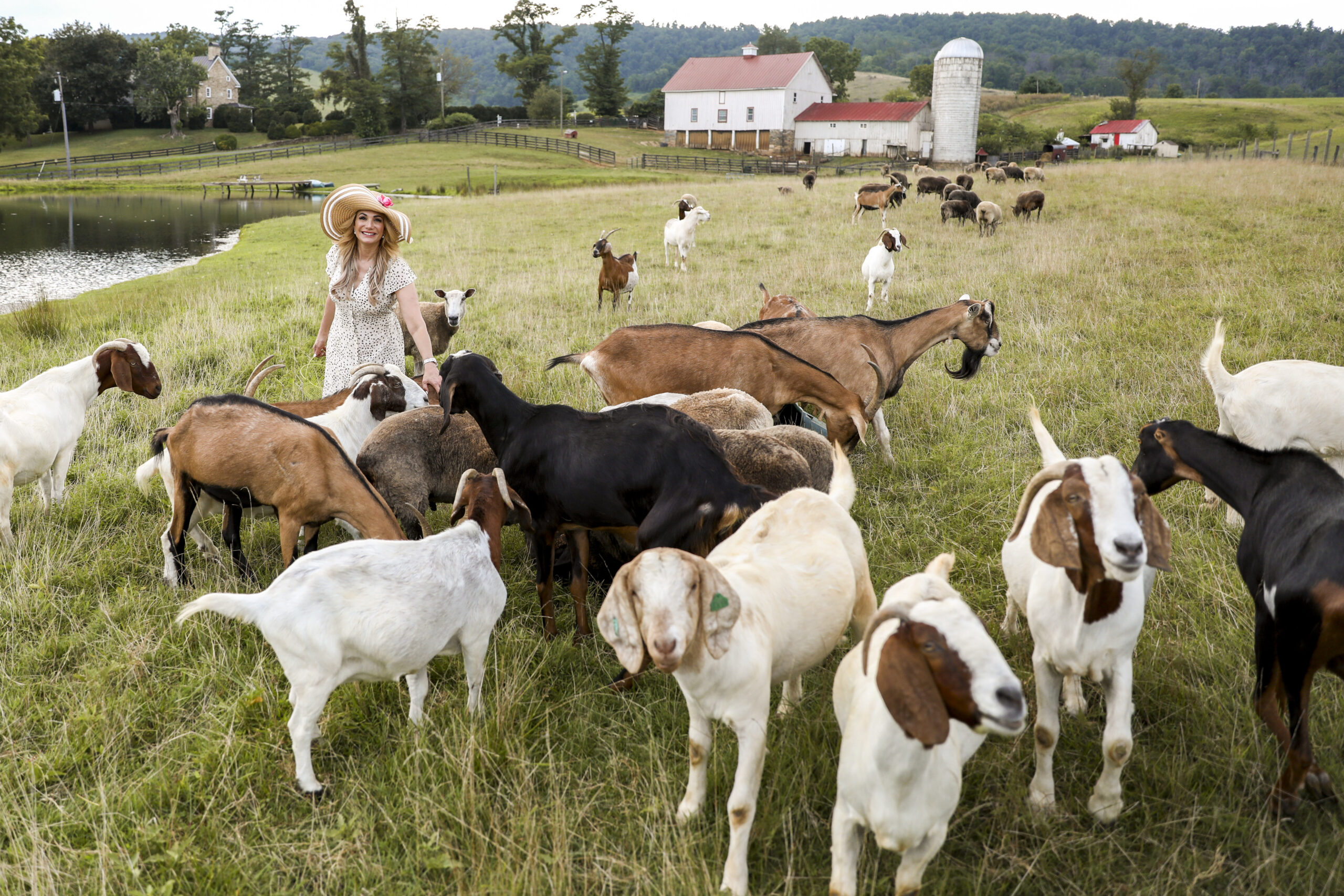 "Something that all Americans share, no matter what their politics are, what they believe in, the color of your skin—at the end of the day we all have to eat," she said. Small farmers support each other as well; Boneta knows her neighbors, which include a family farm that goes back six generations, several apple orchards, many cattle farms, and more.
"The small family farmer is really still the backbone of our nation, it really helped build our country, and we want to keep them around and have food variety; … by having small producers you get the beauty and symphony of foods," she said. "I just want to keep it alive and going for a long time."