Silver-set moonstones and more than 30,000 Swarovski crystals, placed one by one onto a hand-drawn design—those were the jewels that started it all. They adorned the pageant gown Karina Brez wore when she was crowned Miss Florida USA in 2012, which she designed and made with the help of her family, including her master jeweler father. Compliments from fellow contestants encouraged Brez to start her own jewelry collection the following year, combining her love for horses and her expertise as a certified gemologist to create elegant designs that became the talk of the equestrian world. In 2021, Karina Brez Jewelry opened a retail location in Palm Beach.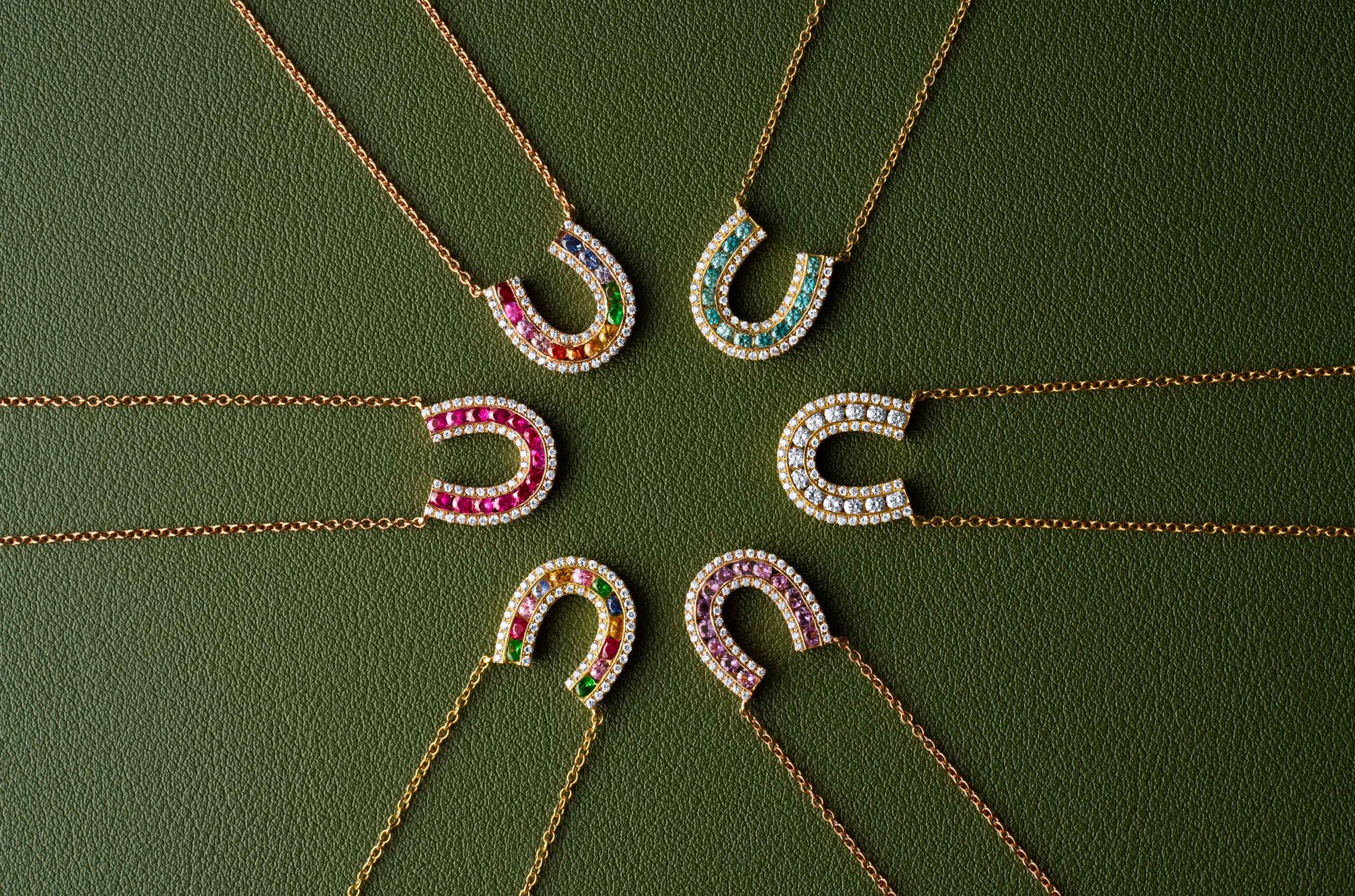 What is the most essential piece of jewelry every woman should have?
Diamond studs. I know it's nothing I invented, but they just do something to a woman's face that's classic, sophisticated, and glamorous, with the versatility to wear from day to night.
What is your most prized piece of jewelry?
My heart shape sapphire and diamond ring. I was fixated on it when I was a little girl working at my dad's shop, and asked him to gift it to me when I graduated from gemology school. I have owned it for more than 20 years, and it is just as special each time I take it out of the safe.
Where do you get inspiration for your designs?
Horses, for many of them, but I also look toward nature and current trends. My vision behind my latest collection, "Horsea," is a shipwrecked coin from long ago.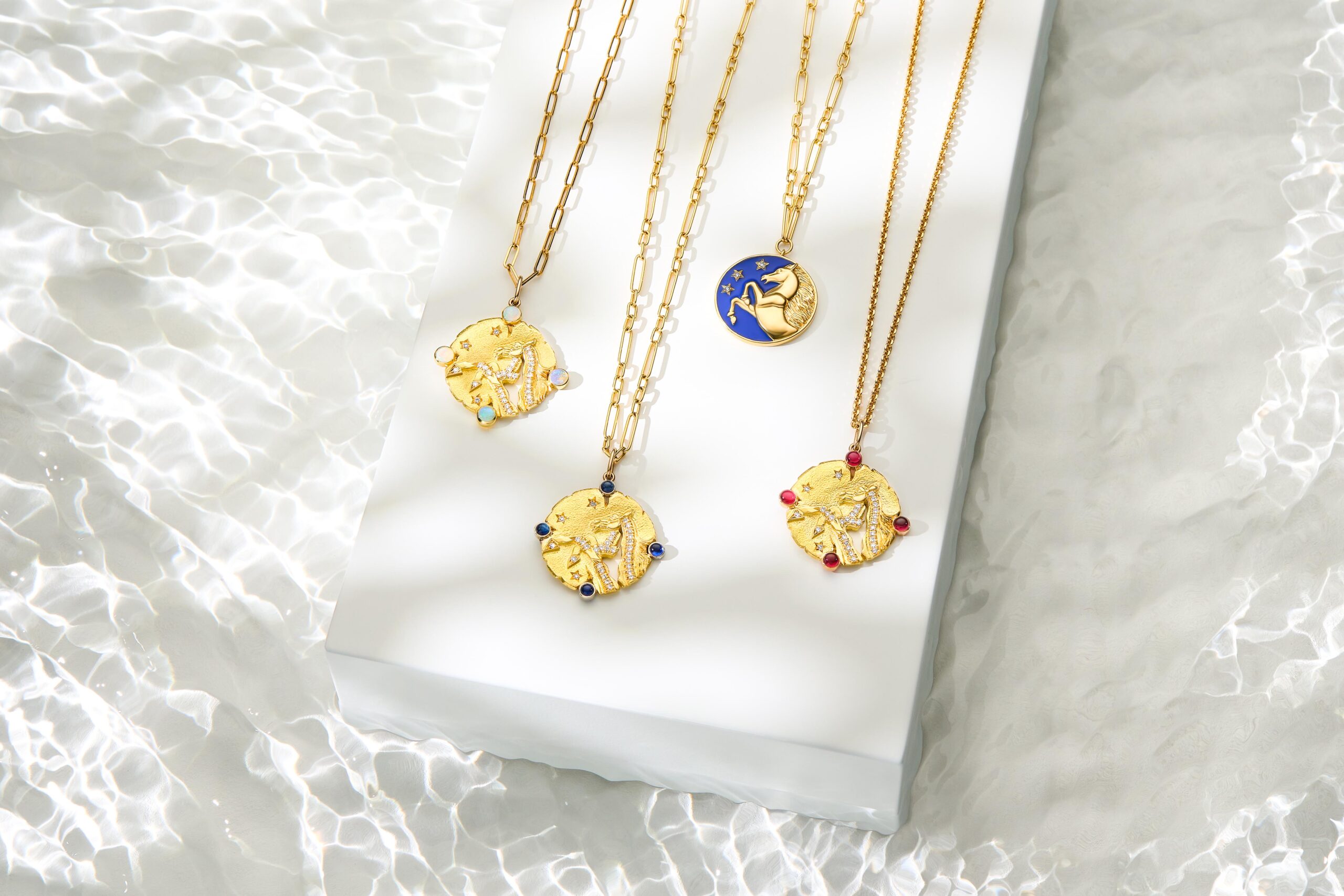 Your father and grandfather are jewelers from Ukraine; how did they influence your career path?
My father wanted me to take after generations of jewelers and keep the name going. I rebelled and didn't want to be given anything. I decided to become a graduate gemologist—almost making his wish come true, but also blazing my own path in the dying art of jewelry appraising. But there was no creative outlet for me, so on the side, I started to design. It wasn't until adulthood that I realized I was born to be a jeweler; it was in my blood.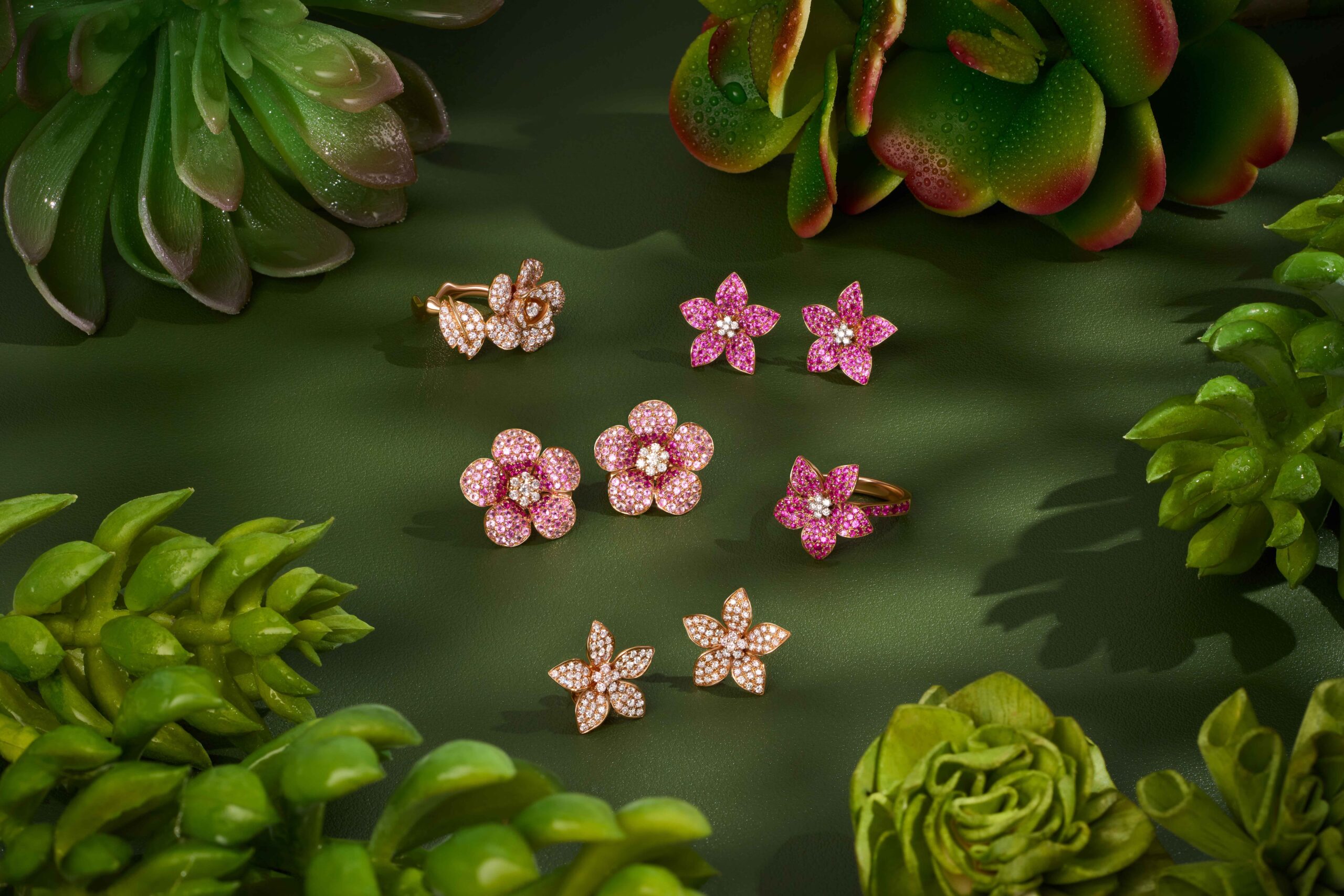 You're also an ambassador for Horses Healing Hearts, a nonprofit that provides equine-assisted therapy ​​for children affected by substance abuse; what inspired you to work with them?
I started volunteering at Horses Healing Hearts just before I won my first pageant, before I was Miss Florida USA, before I was a business owner, and after I lost a friend. I see the tremendous 180-degree turnarounds many kids make, and the empowerment, confidence, and life-coping skills they can learn from being around horses.
What values have helped you succeed as a small business owner?
Don't take "no" for an answer. My persistence and determination have become my greatest assets. If I want something done, nothing stops me—except the time it takes.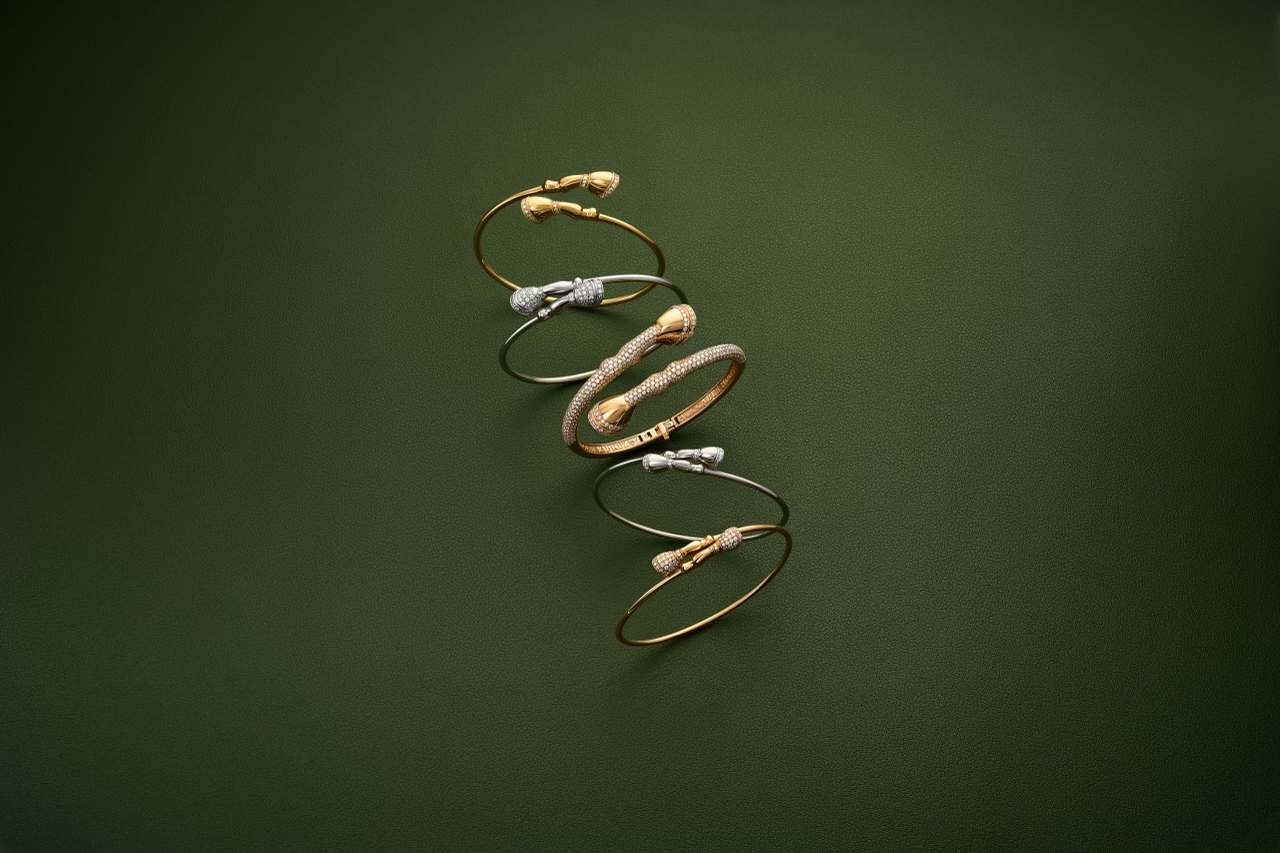 Interview has been edited for clarity and brevity.
From April Issue, Volume 3