Saratoga Springs, New York, is a small east coast town famed for its horse racing history and replenishing natural spas. Situated right between Albany (New York's capital city) and picturesque Lake George, Saratoga Springs has bountiful offerings for travelers of every age and background.
Below we'll explore a very brief history of the small New York town before taking you on a journey to three of the most popular attractions the region has to offer. Get ready because this travel guide is full of exciting things to do in Saratoga Springs. We're talking ancient mineral springs, spa resorts, and America's oldest race track. Let's dive right in!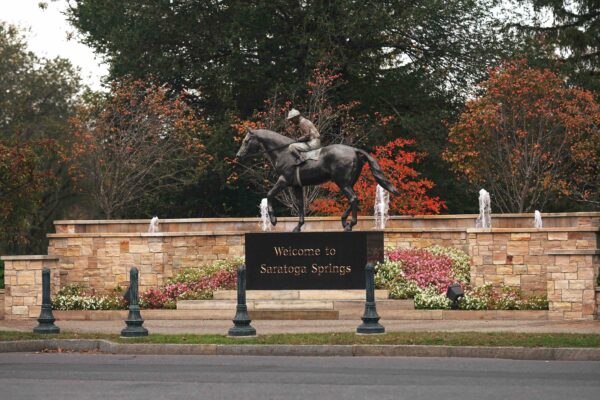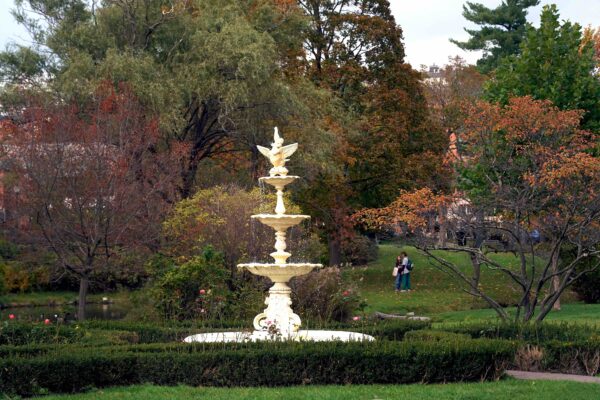 A brief history of Saratoga Springs, New York
The mineral-rich springs of Saratoga first attracted the interest of travelers in the early 1800s, although the health benefits of the springs were no secret to those before them. By 1831 a railroad was constructed, and a small hub of tourism quickly followed.
Fast forward to 1863, and America's oldest race track emerged—the Saratoga Race Course. Shortly after came a slew of thoroughbred horse racing events, casinos, hotels, and eventually an entire town. The rest is living history.
Things to-do at Saratoga Springs
This exciting historical and cultural center is minutes from Albany and a short drive from iconic Northeast locations. Most notably, Lake George. Although health resorts and horse racing have long attracted visitors, there is no shortage of other activities to engage with today. From historical museums to boutique shopping and a lively bar and restaurant scene, fun activities in Saratoga abound.
1. Visit the natural mineral springs
As far back as the early 19th century, the natural carbonation contained in Saratoga Springs has attracted travelers. Today, the same natural springs draw an impressive crowd. If you visit Saratoga Springs, be sure to experience one or more of its 21 public natural spring locations. As expected, there is a wide range of spa activities and resorts situated around the springs, so prepare to rejuvenate!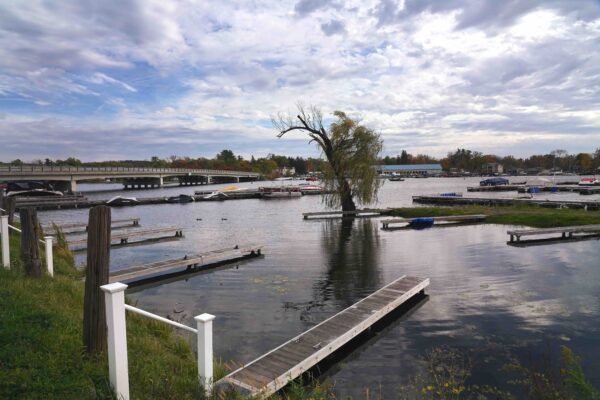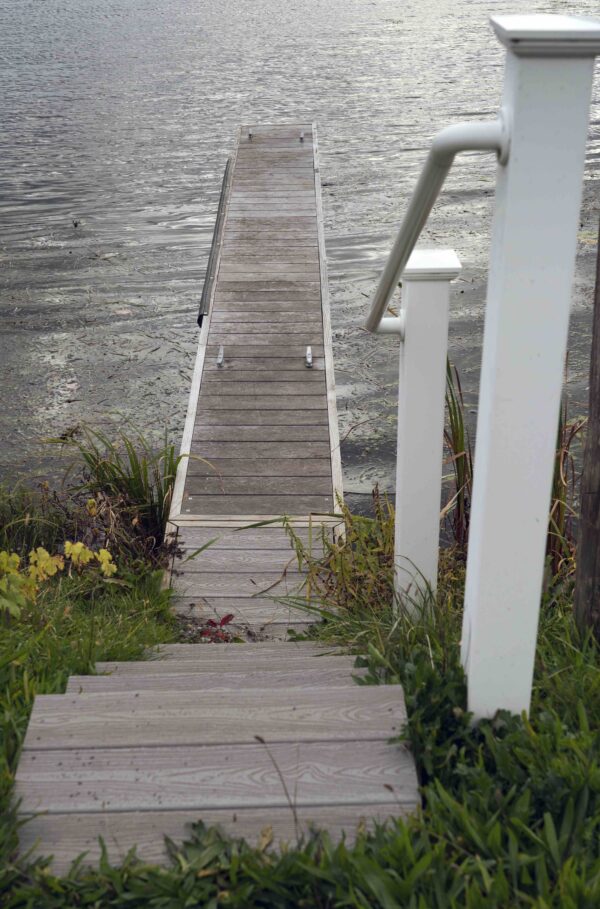 2. Indulge in horseracing
Aside from the mineral springs, horse racing and gambling have always been Saratoga's vice, and there's no shortage of historical evidence to prove it. Even today, guests can stop in at the horse tracks for some fun, and many do so. Most remarkable is the Saratoga Race Course dating back to 1863.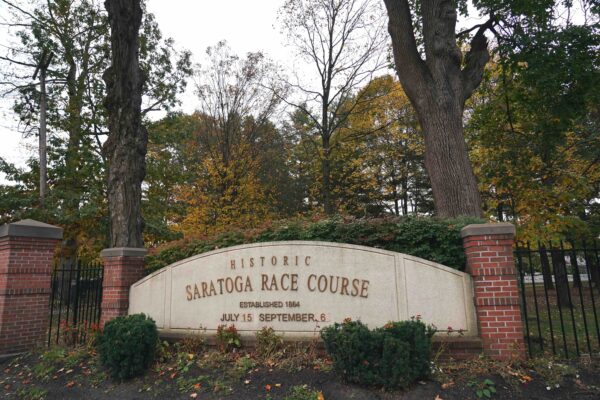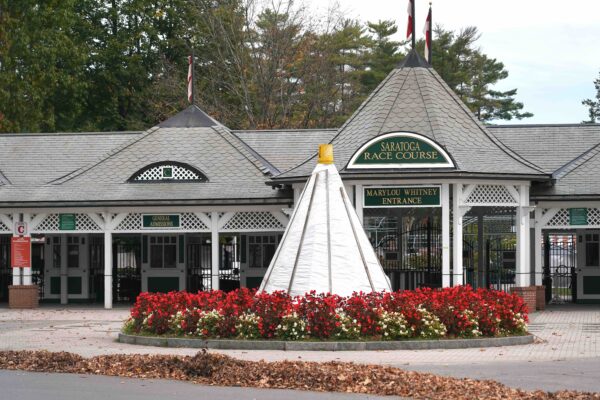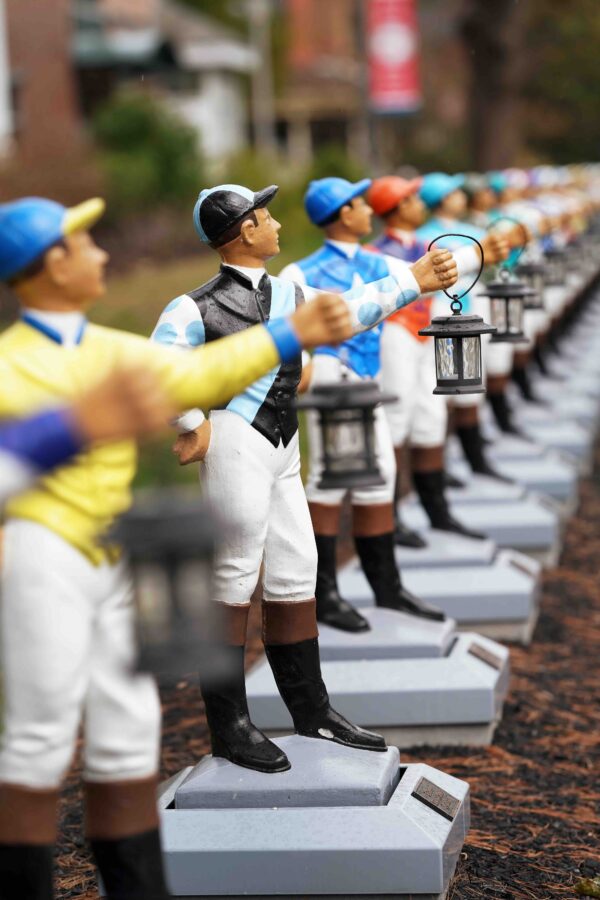 3. Visit downtown
Just like any modern-day city, downtown Saratoga Springs, New York, has no shortage of mouthwatering local restaurants and comfortable places to imbibe. That's another reason why travelers have been stopping off here for over 150 years. Throw in a hefty dose of Victorian architecture, museums, boutique shopping, and a healthy sprinkling of hotels, and we have ourselves a perfect holiday destination.