Some 30 miles away from the hectic buzz of New York City, America's wealthy elite once built luxurious mansions along Long Island's North Shore, known as the Gold Coast. Many are no longer standing, but the Planting Fields Arboretum, one of a few that have remained, is a restful repose for admiring English-style architecture, open space, and lush flora.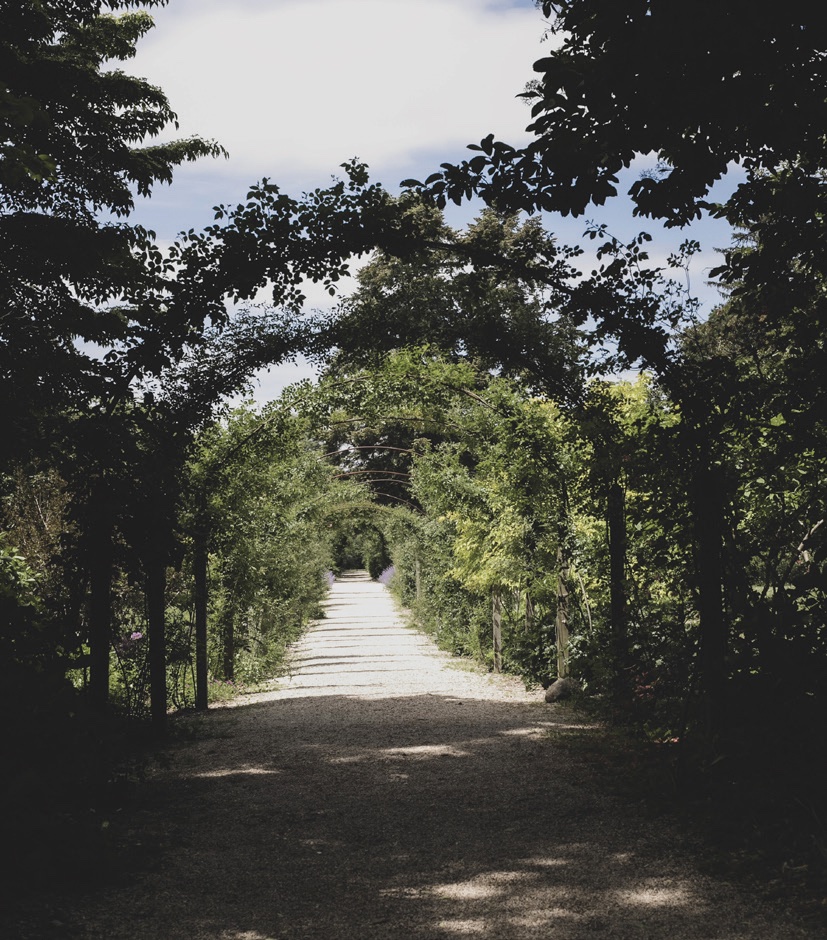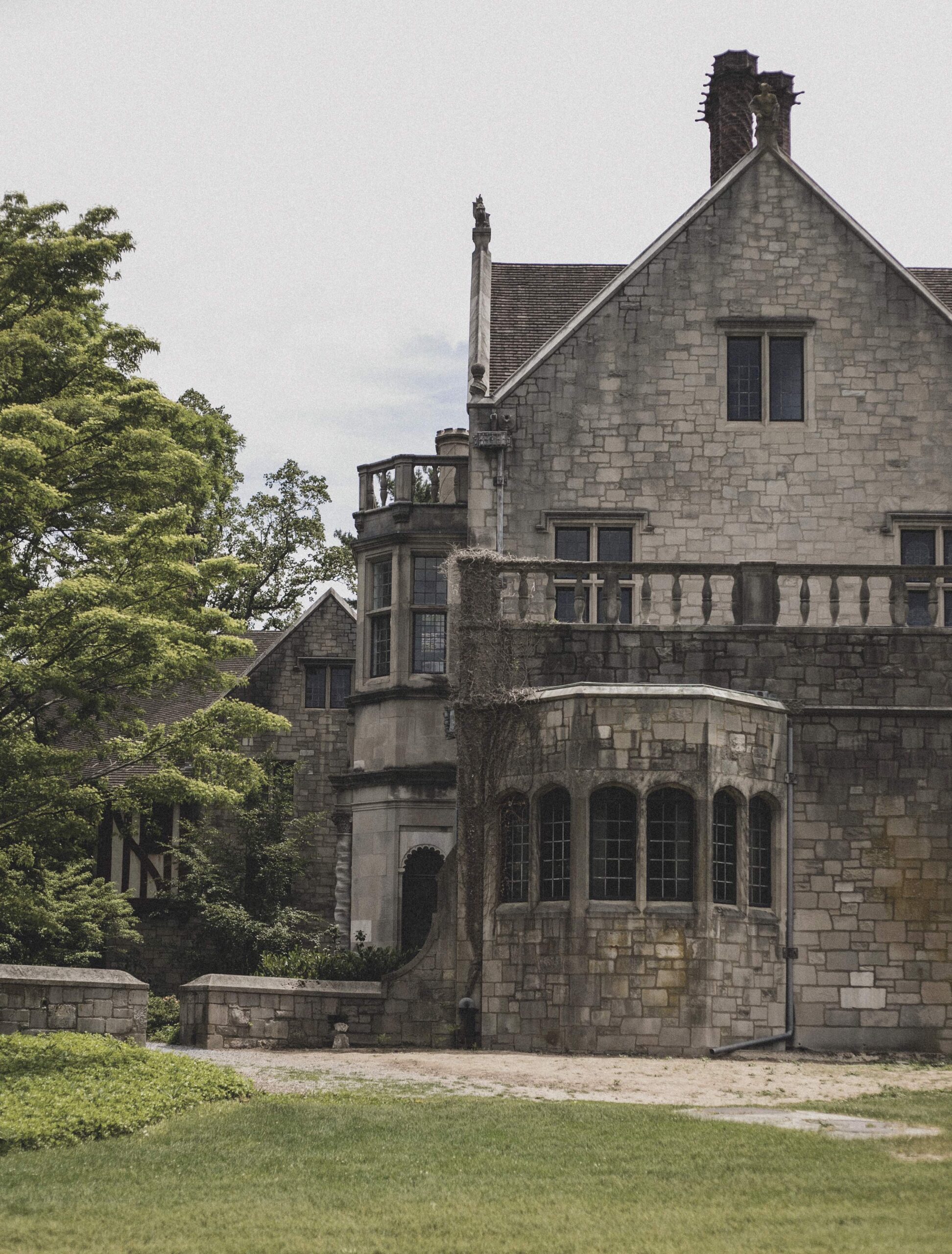 An estate of the Coe family—which made its fortune during the early 20th century on running a successful marine insurance company—the 409 acres contain several gardens and greenhouses filled with tree, flower, and plant species from around the world. The Coe family home, also open to the public, was built in the style of an English country manor. Its facade alone is filled with architectural details charming enough to observe up close or from afar. For a fee, visitors can also venture inside for a tour.
Every corner of the estate is well manicured, with stately European gardens that conjure scenes of medieval chivalry. Aside from the chance to enjoy nature amid sounds of talkative birds all around, there are lots of open fields ideal for picnicking with family and friends. Spend an afternoon or a day here—because time seems to slow down when you allow yourself to take the views in.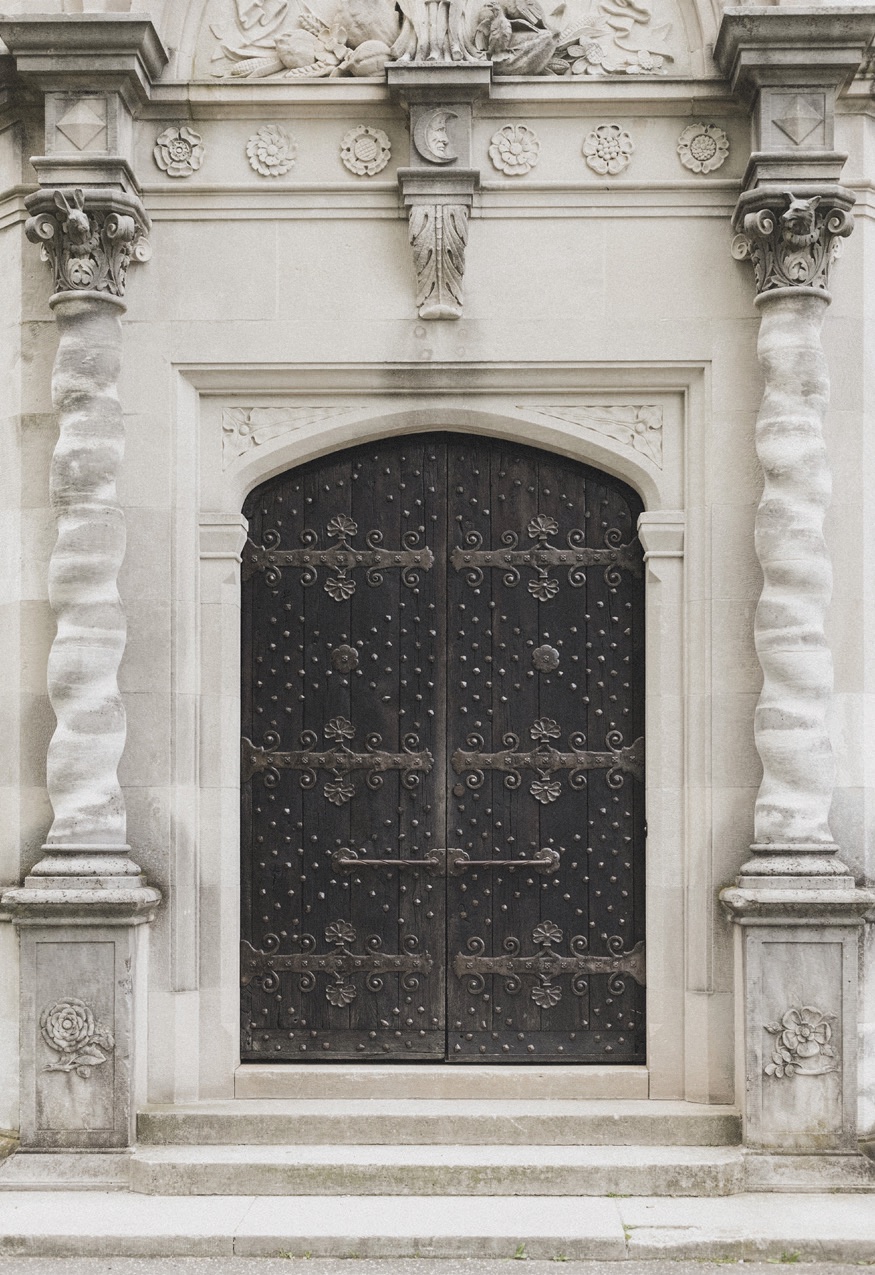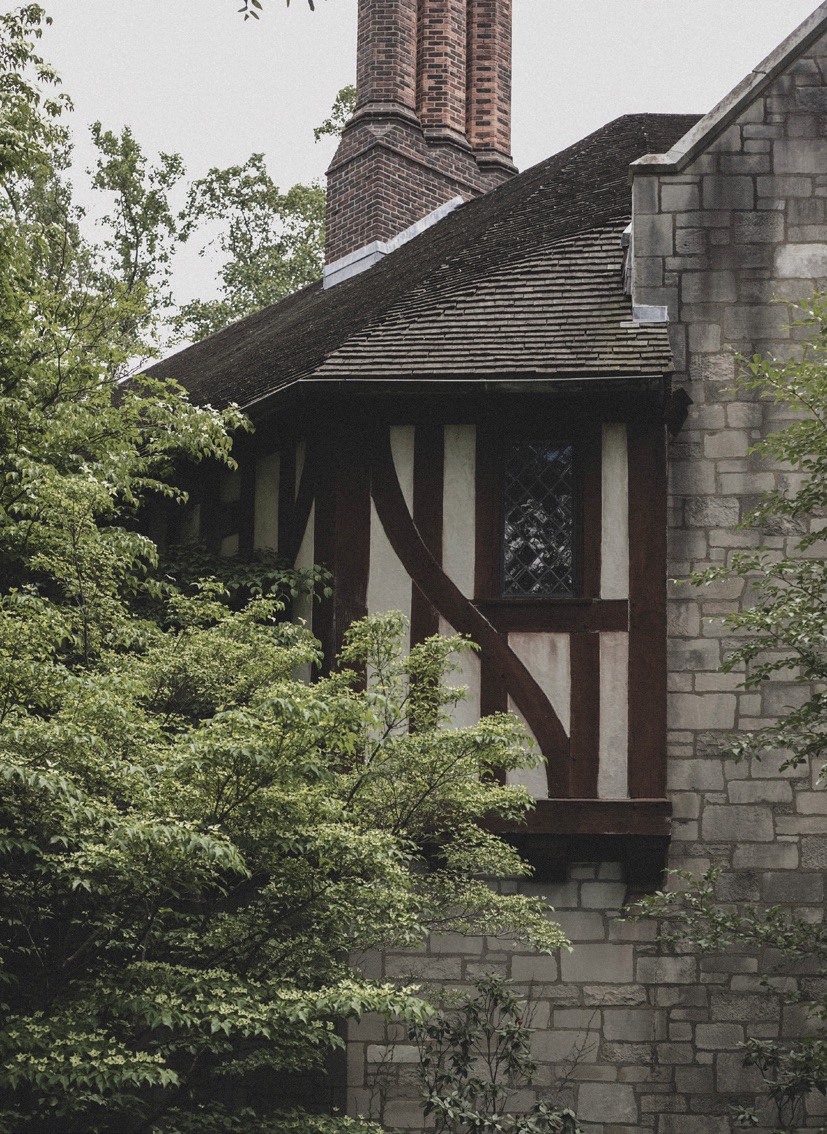 This article was originally published in American Essence magazine.